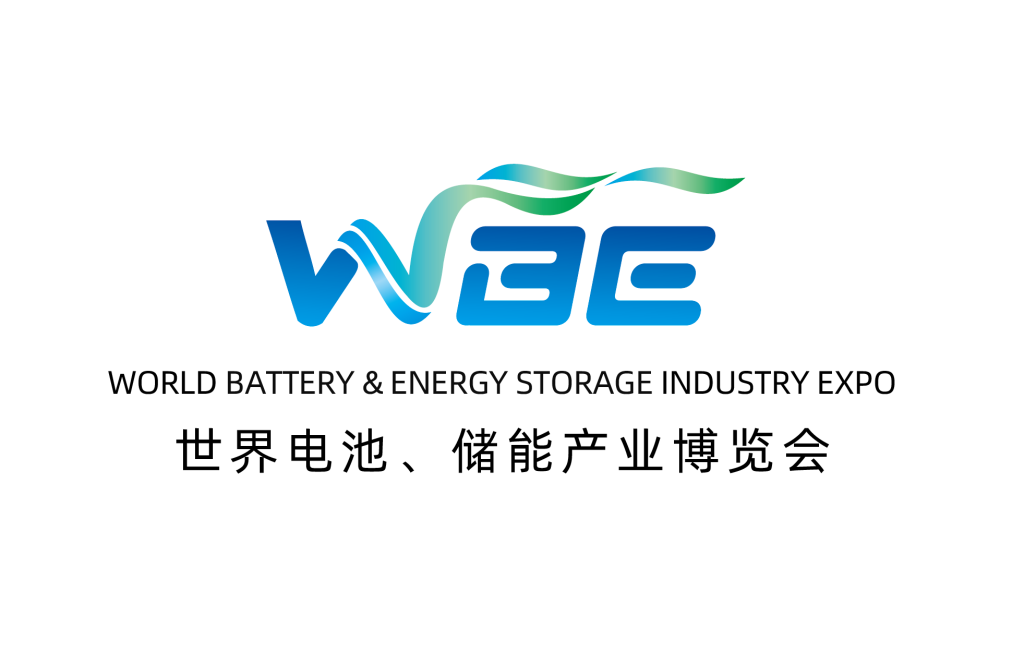 2024 World Battery & Energy Storage Industry Expo (WBE)
2024 World Hydrogen Energy Industry Expo (WHE)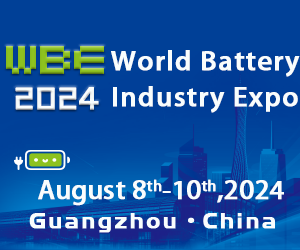 Date: August 8th-10th, 2024
Venue: 1st and 2nd Floor, Area A, China Import and Export Fair Complex
Address: No.380, Yuejiang Zhong Road, Guangzhou, China
Review of WBE 2023
Organized by Guangzhou Honest Exhibition Co., Ltd, the 8th World Battery & Energy Storage Industry Expo (WBE 2023) was successfully held this August 8th-10th at Area A, China Import and Export Fair Complex, Guangzhou.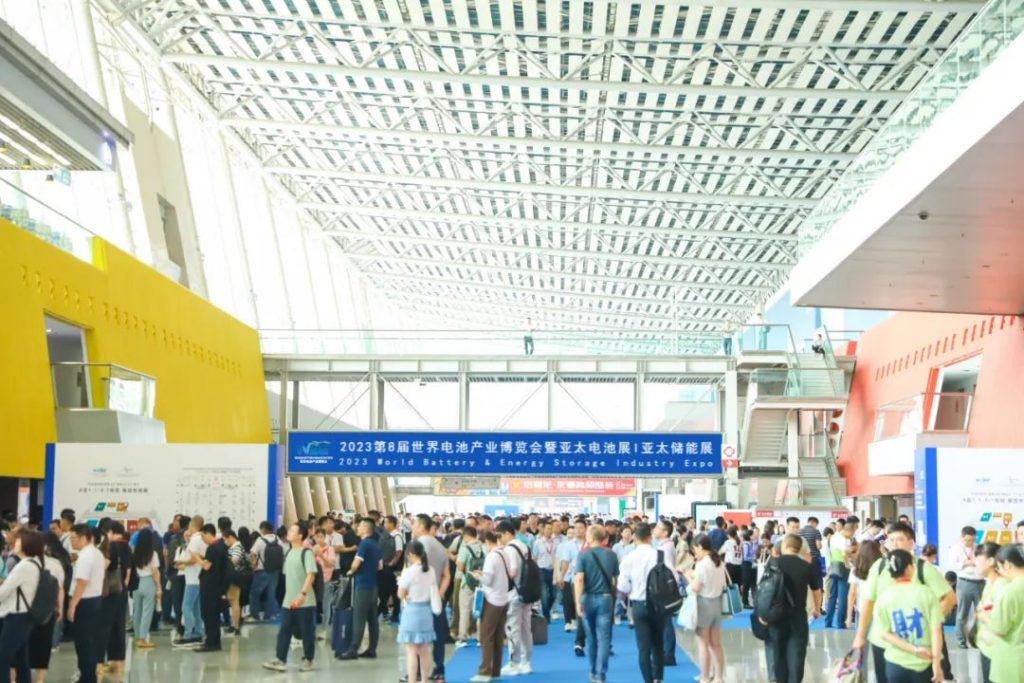 Spanning over 100,000 sq.m, the show occupied a total of 8 exhibition halls, setting up 3957 booths, almost double from last year. 1205 exhibiting companies joined the show. The number of battery cells, packs and energy storage solutions exhibitors amounted to 476.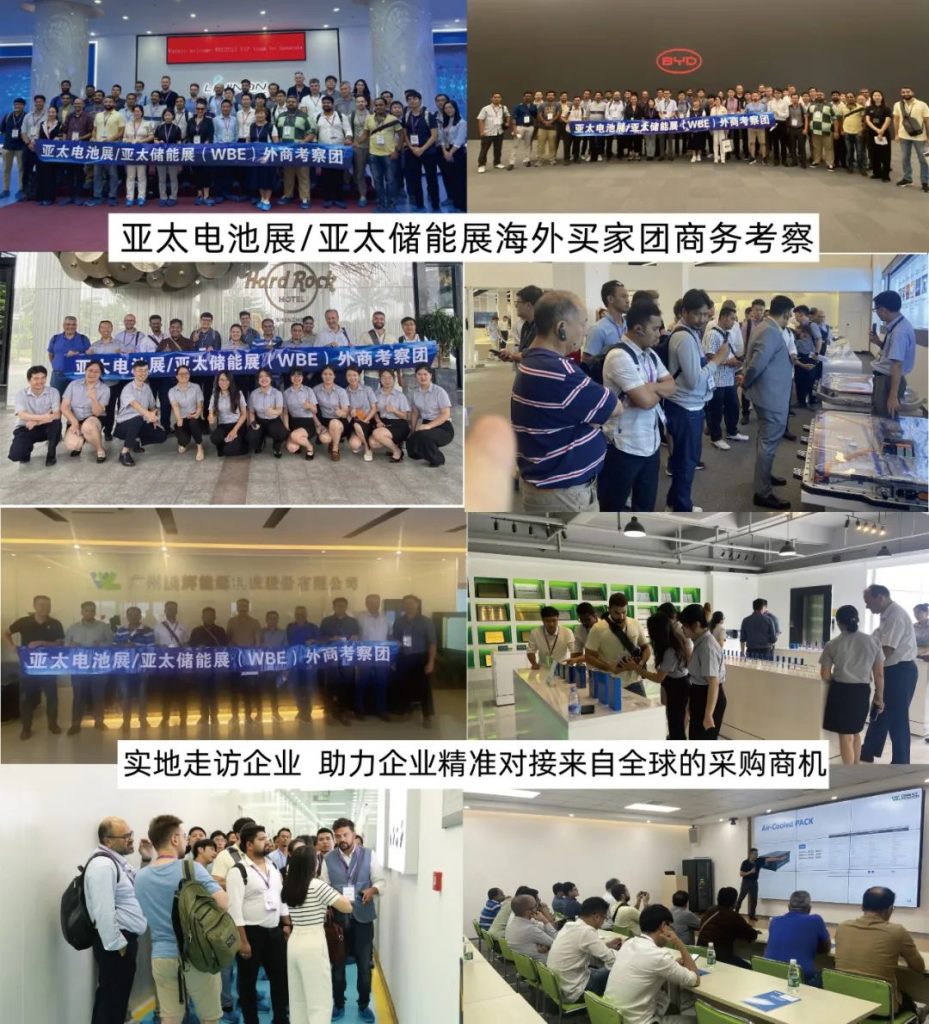 The bustling three days counted 137,500 visits in total, including overseas buyers from over 50 countries and regions, such as the USA, Germany, Korea, France, Japan, UK, Sweden, Belgium, Czech Republic, Singapore, Malaysia, Indonesia, India, Thailand, Brazil, South Africa.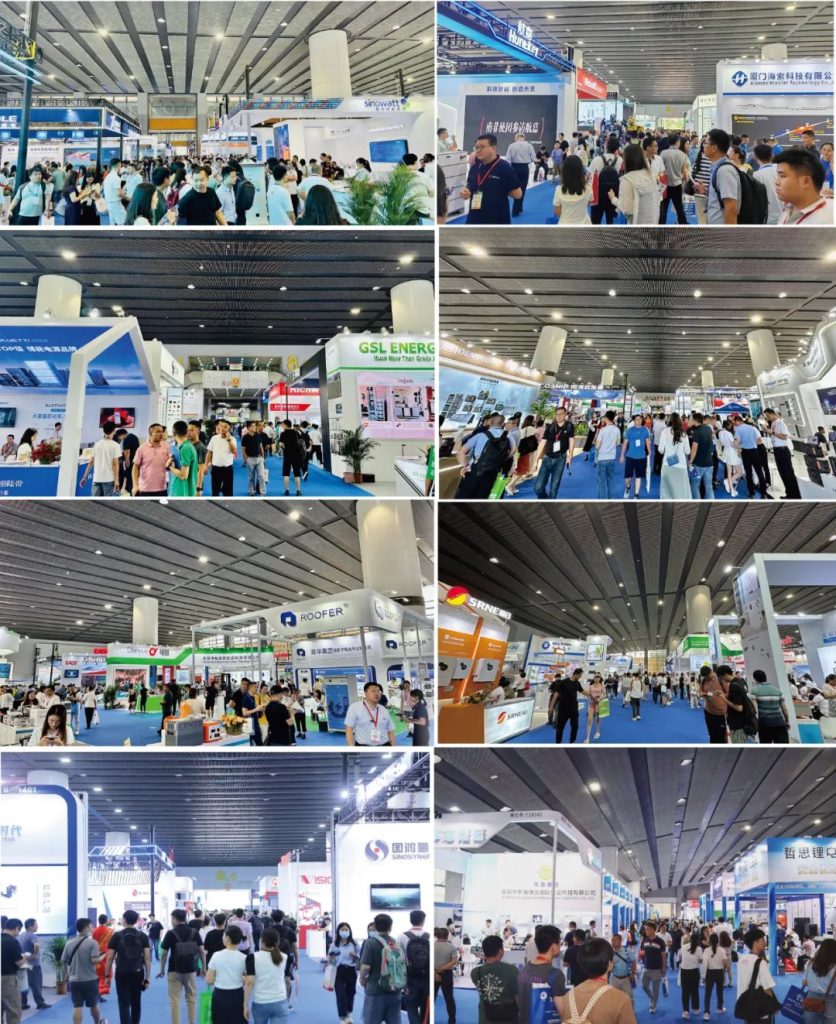 China Battery Industry (Guangzhou) Summit, China Energy Storage Industry Ecology Conference, World Hydrogen Energy & Fuel Cell Industry Conference and the first-ever two-day factory tour program constituted the biggest highlights of WBE 2023.
Preview of WBE 2024
WBE will strive to break its own show size record again in 2024, expecting to occupy a total of 13 exhibition halls, amounting to 165,000 sq.m to bring together an estimated 2000+ premium exhibitors.
Giving overseas buyers a first-hand and in-depth look at China's leading battery and battery equipment manufacturers, the highly recommended two-day factory tour program will make a grand comeback in 2024. We look forward to the active participation of more overseas visitors!
Live Events & Activities of WBE 2024
2024 China Battery Industry (Guangzhou) Summit
2024 China Energy Storage Industry Ecology Conference
2024 World Hydrogen Energy Industry Conference
2024 Two-Day Factory Tour Program
Exhibitor Profile
All kinds of Batteries, Battery pack & cell, BMS
Energy Storage Products
Battery Charging & Swapping products
Raw Material and Components for all kinds of batteries
Battery manufacturing equipment, testing equipment and instrument
Battery recycling and international logistics
Hydrogen energy and hydrogen energy application area
Booth reservation for WBE 2024 is now open. Please don't hesitate to contact us.
Contact:
Guangzhou Honest Exhibition Co., Ltd
Contact person: Natalia
Mobile: +86 18565156106
E-mail: Nataliawbe@163.com