Amplify your message
in a crowded space
Every day, thousands of news releases flood wire services. In such a bustling environment, why not choose a wire service tailored to ensure your voice stands out?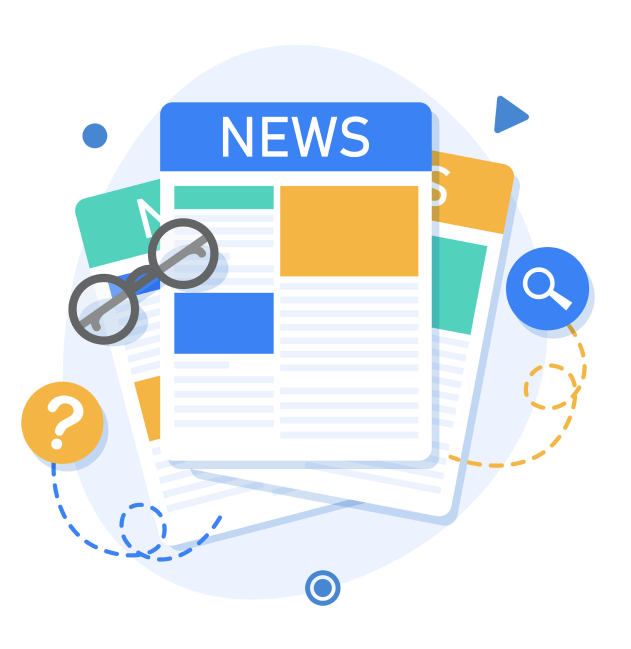 Dynamic Press Release Distribution
Press release distribution, directly targeting Tier 1 media channels and reaching investors right where they are. With our expansive presence across top financial news sites and leading brokerage platforms, we amplify your message for maximum impact.
And it's not just about unlimited words; we enhance engagement by offering dynamic visual assets at absolutely no additional charge. From unlimited images, logos, and infographics to an embedded video, we ensure your narrative is both compelling and visually captivating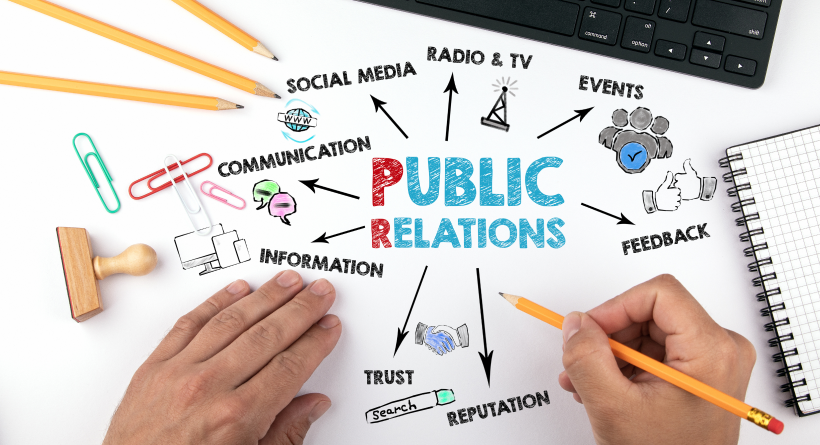 Targeted Media Outreach
Boost your company's visibility in crucial industries. Directly target trade media and key influencers across 200+ niche market segments. Enhance journalist engagement by offering the multimedia content they seek. We don't just relay your message; we amplify it with multimedia assets ready for view, share, and download.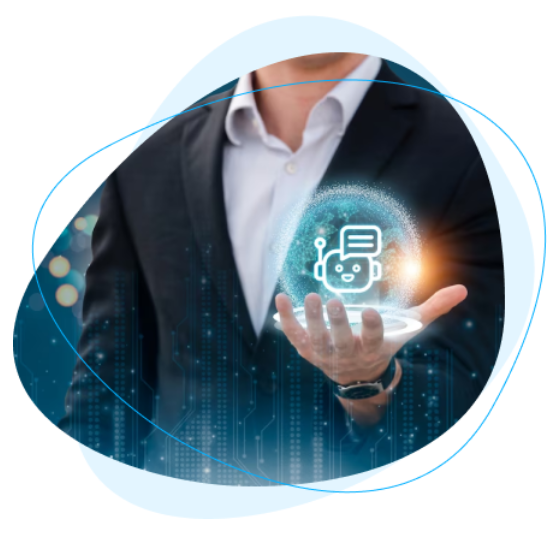 Contact Us to Learn More About Our Valuable Add-On Services
Sponsored Content
AI Videos
CEO Interviews
Email Marketing
Online Newsrooms
Ready to Learn Why You Should
Choose Prism MediaWire?