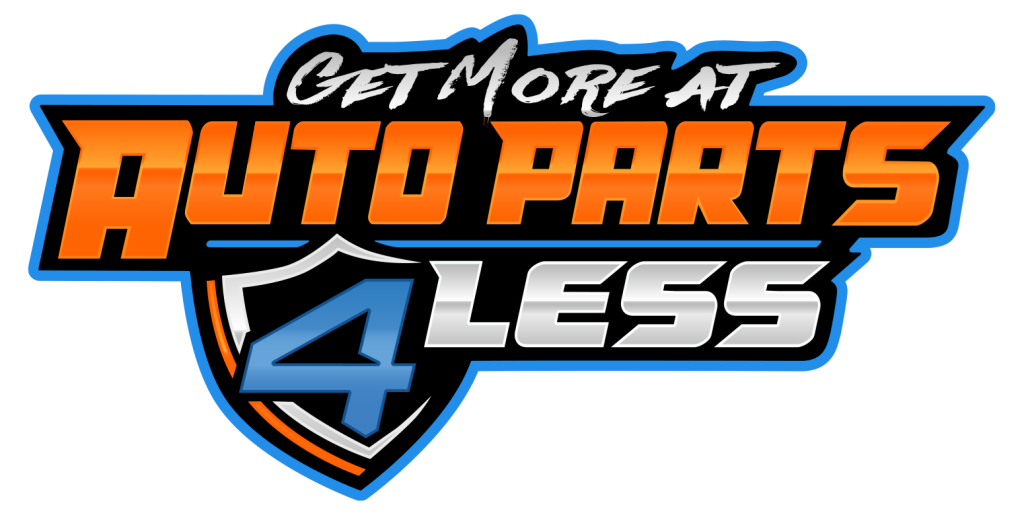 Las Vegas, NV, August 31, 2023 – Auto Parts 4Less Group, Inc. (OTC Pink: FLES) (the "Company," "Auto Parts4Less," "FLES") – the operator of AutoParts4Less.com, a specialized automotive parts marketplace, is excited to unveil its latest offering – a Parts Replacement Program.
Since its inception in November 2022, AutoParts4Less has revolutionized the auto parts industry by seamlessly connecting trusted enterprise sellers directly with consumers and installation centers. The platform currently boasts 5.7 million products, 8000+ brands, and 3000 categories, attracting some of the largest automotive parts sellers in the US. With its robust technology foundation, the platform efficiently handles millions of API calls, integrating seamlessly with partners like Channel Advisor SureDone and interfaces like WooCommerce and Adobe Commerce. This allows sellers to effortlessly update products, pricing, and inventory without migrating from their familiar ecosystems.
"Our vision from the start was to create a double-sided marketplace that added immense value to both sellers and buyers. We're thrilled with how much we've grown, but our focus has always been on how we can enhance the buying experience and provide more value," said Christopher Davenport, CEO Auto Parts 4Less Group Inc. "Our new Parts Replacement Plan is a testament to this commitment."
The newly rolled out Parts Replacement Plan allows buyers to add an additional coverage on top of the manufacturer's warranty. A standout feature of this offering is that $0.70 of every dollar from the Parts Replacement Plan is pure profit, directly benefiting the Company's bottom line.
As a publicly-traded company under the ticker FLES on the OTC markets, Auto Parts 4Less is working diligently towards achieving profitability and providing immense value to its stakeholders. The Company operates on a take model, earning 10% on every transaction, only profiting when sellers succeed on the platform.
"AutoParts4Less continues to lead from the front, driving innovation and ensuring stakeholders in the auto parts industry benefit from our initiatives. We have our eyes set on the future, and with offerings like the new Parts Replacement Plan, we are reinforcing our promise to both our sellers and buyers," concluded Mr. Davenport.
For more details about the Parts Replacement Plan or to explore the wide range of automotive parts on offer, visit www.autoparts4less.com.
About Auto Parts 4Less Group, Inc.
Auto Parts 4Less Group, Inc. entered the online auto parts business in 2015, selling lift kits and other aftermarket accessories for Jeeps, Trucks, and SUVs on eBay and Amazon. In early 2020, the Company began developing AutoParts4Less.com as a multi-seller enterprise-level marketplace dedicated to consolidating the $500 billion annual aftermarket automotive parts industry, including cars, trucks, boats, motorcycles, and RVs, on a single platform. AutoParts4Less.com officially launched with around 2 million parts from over 25 parts sellers in November 2022.
For more information about Auto Parts 4Less Group, Inc., please visit www.AutoParts4LessGroup.com
Contact:
Christopher Davenport, CEO
Auto Parts 4Less Group Inc
Email: investorrelations@ap4less.com
Forward-Looking Statements
This information contains certain forward-looking statement: These statements are identified by the use of the words "could", "believe", "anticipate", "intend", "estimate", "expect", "may", "continue", "predict", "potential", "possible," "project" and similar expressions that are intended to identify forward-looking statements. All forward-looking statements speak only as of the date of this presentation. You should not place undue reliance on these forward-looking statements. Although we believe that our plans, objectives, expectations and intentions reflected in or suggested by the forward-looking statements are reasonable, we can give no assurance that these plans, objectives, expectations or intentions will be achieved.
Forward-looking statements involve significant risks and uncertainties (some of which are beyond our control) and assumptions that could cause actual results to differ materially from historical experience and present expectations or projections. Actual results may differ materially from those in the forward-looking statements and the trading price for our common stock may fluctuate significantly. Forward-looking statements also are affected by the risk factors described in the Company's filings with the U.S. Securities and Exchange Commission. Except as required by law, we undertake no obligation to update or revise publicly any forward-looking statements, whether as a result of new information, future events or otherwise, after the date on which the statements are made or to reflect the occurrence of unanticipated events. Industry data provided herein is of no predictive value regarding the future sale of the Company's products. No information in this press release should be construed as any indication whatsoever of the Company's future financial results, revenues, or stock price.
SOURCE: Auto Parts 4Less Group, Inc.