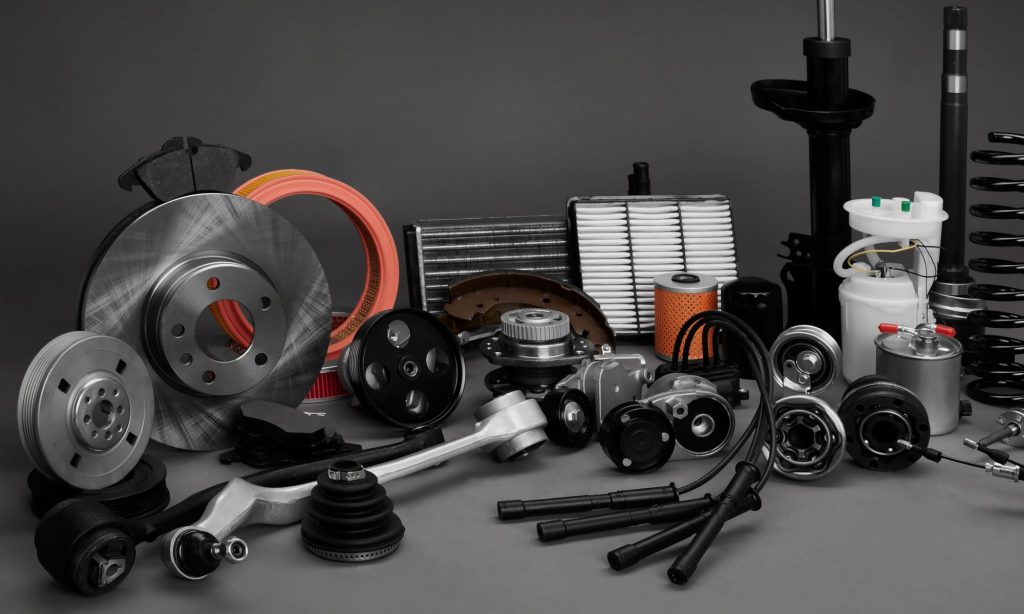 September 13, 2023 – by Ashlee Vogenthaler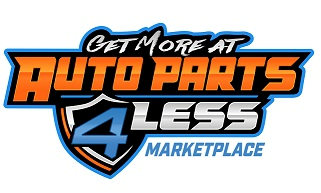 Auto Parts 4Less Group, Inc. (FLES) operates the marketplace AutoParts4Less.com which allows customers and sellers a platform to buy and sell specialized automotive parts for everything from cars to boats to powersport vehicles.
The company recently reported 89% month-over-month growth in sales as it went from $29,239 in June to $40,058 in July to August's sales report of $75,767. In addition to its substantial increase in sales, FLES reported a 75.4% decrease in subsidiary losses since the beginning of the year.
Auto Parts 4Less is the first pure play marketplace in the $439Bn auto parts aftermarket industry. The company got its start in 2015 selling lift kits and other after market accessories online for Jeeps, trucks and SUVs online via eBay and Amazon. At the beginning of 2020, AutoParts4Less.com started to develop with the intent to create a multi-seller enterprise-level marketplace that would cater to the entire industry by including cars, trucks, boats, motorcycles, and RVs, on a single platform. By November of 2022 the site officially launched with over 2M parts listed from over 25 parts sellers.
"The faith and continued support of our dedicated investors has been our backbone. Our aim goes beyond increasing sales; we're dedicated to operational efficiency and ensuring maximum returns for all stakeholders." – Auto Parts 4Less CEO, Chris Davenport.