Leading wound market solutions provider will lead BioStem's commercialization of AmnioWrap2™
AmnioWrap2 is a versatile allograft solution for wound applications
POMPANO BEACH, FLORIDA, September 19, 2023 – BioStem Technologies Inc. (OTC: BSEM), a leading regenerative medicine company focused on the development, manufacture, and commercialization of placenta-derived biologics for advanced wound care, has entered an agreement with leading US wound market solutions provider, Venture Medical, LLC., for the nationwide release of its innovative product, AmnioWrap2™.

AmnioWrap2 is an advanced biologic skin substitute that is meticulously processed to offer an extensive range of wound healing and wound care solutions.
Jason Matuszewski, BioStem Chairman and CEO, commented, "The launch of AmnioWrap2 signifies a pivotal milestone as we expand our spectrum of innovative solutions within the wound care market. We are very pleased to be working with Venture Medical as our commercial partner to bring this versatile product to healthcare providers and patients around the country.
"AmnioWrap2™ is the latest addition to BioStem's product portfolio, and is developed using our proprietary BioREtain process. This process creates an allograft derived from amniotic tissue, optimized to cater to diverse wound care applications."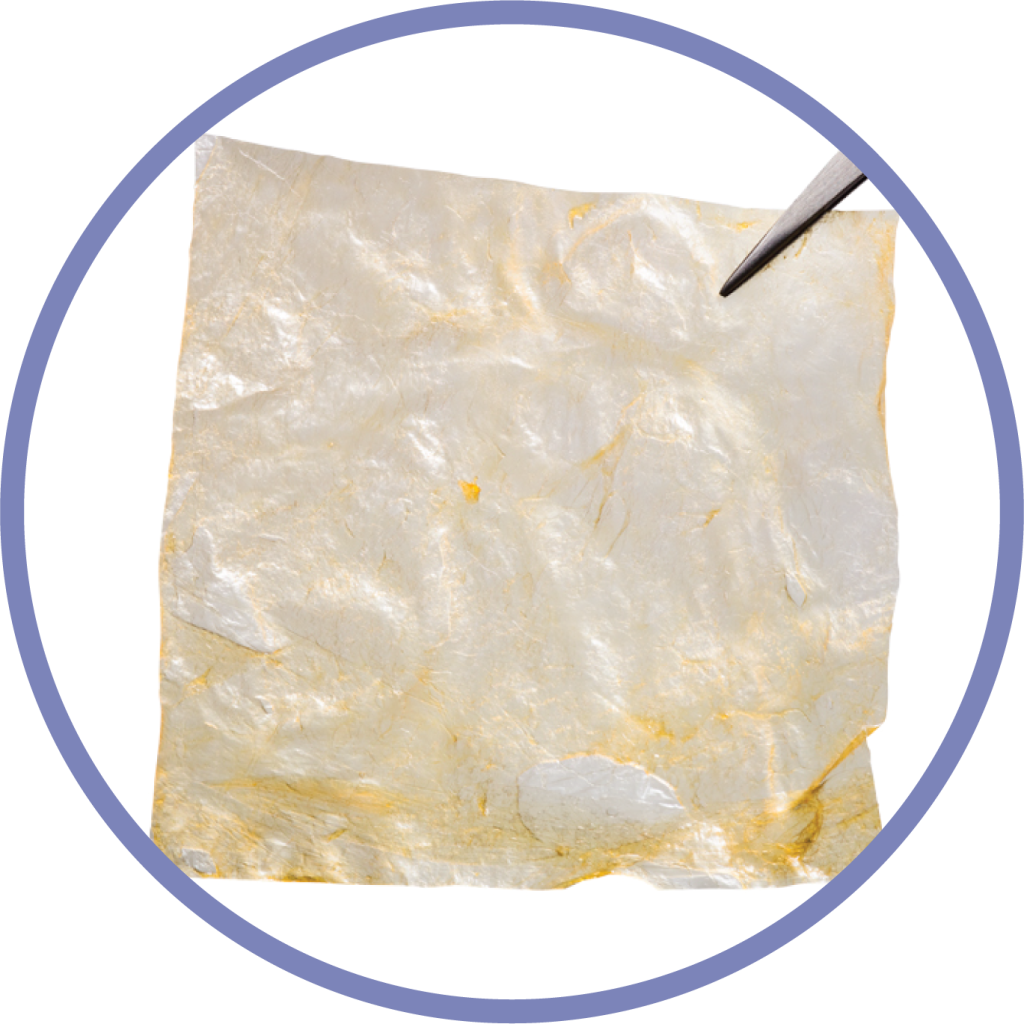 John Schroeder, Venture Medical President, stated "With our extensive wound healing-focused salesforce, leading-edge marketing, clinical, reimbursement, logistics, and billing and operational solutions, Venture Medical is uniquely positioned to partner with BioStem Technologies to address the vast unmet clinical need for rapid healing modalities in chronic and post-surgical wounds. We are confident that the clinical value created by AmnioWrap2 and the BioREtain process will quickly translate into rapid physician adoption in office-based and mobile wound care practices. This should result in an impressive share of a market that is projected in the 2021 Grand View Market Report to expand to $2 billion by 2026."
BioStem's proprietary BioREtain process is a key differentiator in supporting the healing cascade in the treatment of acute and chronic wounds. These easily applicable, minimally manipulated allografts are generating notable demand in wound care. To date, the company's wound care products have been utilized in over 30,000 patient applications.
About BioStem Technologies, Inc.
BioStem Technologies is a leading innovator focused on harnessing the natural properties of perinatal tissue in the development, manufacture, and commercialization of allografts for regenerative therapies. BioStem Technologies is focused on manufacturing products that change lives, leveraging its proprietary BioREtain® processing method. BioREtain® has been developed by applying the latest research in regenerative medicine, focused on maintaining growth factors and preserving tissue structure. BioStem Technologies' quality management system and standard operating procedures have been reviewed and accredited by the American Association of Tissue Banks ("AATB"). These systems and procedures are established per current Good Tissue Practices ("cGTP") and current Good Manufacturing Processes ("cGMP"). Our portfolio of quality brands includes Amniowrap2™, VENDAJE®, VENDAJE AC®, and VENDAJE OPTIC®. Each BioStem Technologies placental allograft is processed at the Company's FDA registered and AATB accredited site in Pompano Beach, Florida. For more information visit biostemtechnologies.com and follow us on Twitter and Linkedin.

About Venture Medical, LLC.
Venture Medical is a groundbreaking healthcare services company with a decade-long history of innovation, dedication, and consistent growth in the field of wound care and healing. Having started in the Northwest, Venture Medical has expanded its reach across the United States and has grown to become a leading master distributor, reseller and service provider for manufacturers and suppliers of biologics, advanced diagnostics equipment, durable medical equipment, and capital goods.
Forward-Looking Statements
Except for statements of historical fact, this release also contains forward-looking statements within the meaning of the Private Securities Litigation Reform Act of 1995. These forward-looking statements relate to expectations or forecasts of future events. Forward-looking statements may be identified using words such as "forecast," "intend," "seek," "target," "anticipate," "believe," "expect," "estimate," "plan," "outlook," "should," and "project" and other similar expressions that predict or indicate future events or trends or that are not statements of historical matters. Forward-looking statements with respect to the operations of the Company, strategies, prospects and other aspects of the business of the Company are based on current expectations that are subject to known and unknown risks and uncertainties, which could cause actual results or outcomes to differ materially from expectations expressed or implied by such forward-looking statements. These factors include, but are not limited to: (1) the impact of any changes to the reimbursement levels for the Company's products; (2) the Company
For more information:
BioStem Technologies
Neal Bhattacharya
(954)-380-8342
Venture Medical
Bailey White
(800)-881-1809
PCG Advisory
Jeff Ramson
646-863-6893
SOURCE: BioStem Technologies Inc.