"We have already demonstrated scientifically that our process and product is exceptional."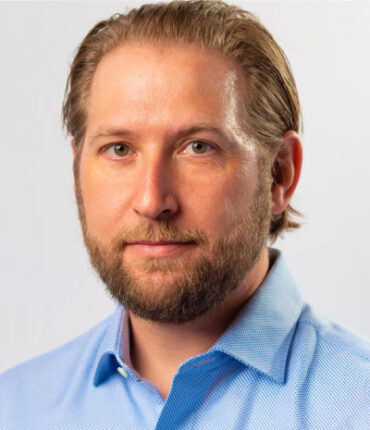 Jason Matuszewski, Chief Executive Officer
September 26, 2023
BioStem Technologies (OTC: BSEM) has received Investigational Review Board (IRB) approval for a clinical study that will investigate the utilization and effects of its Vendaje Ⓡ wound care product in diabetic foot ulcers.
"We have already demonstrated scientifically that our process and product is exceptional. This study will enhance our scientific understanding with meaningful real-world results, providing critical data necessary for acceptance by the medical community and significantly improving the care and quality of life for people with diabetes at risk of amputation due to foot ulcers."
Jason Matuszewski, Chief Executive Officer
Highlights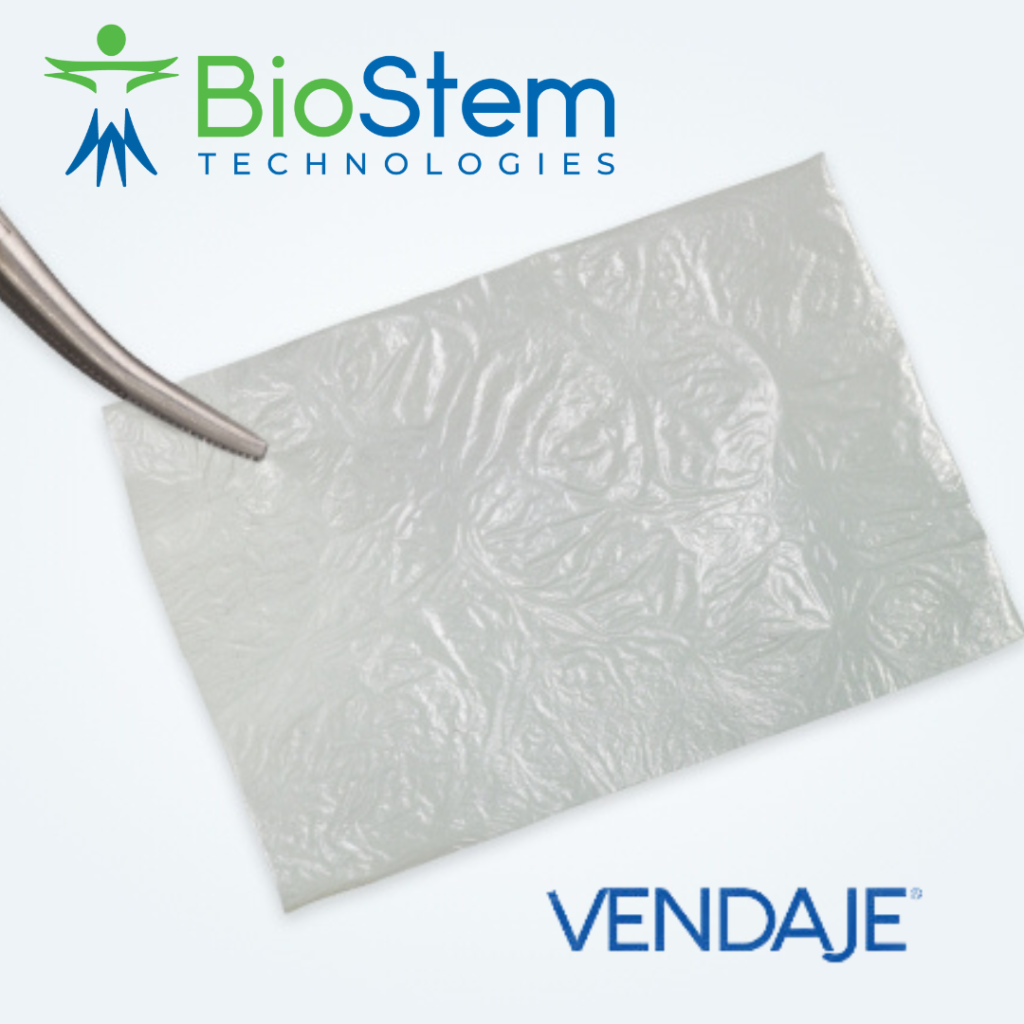 Vendaje is a placental-derived, minimally manipulated dehydrated tissue allograft that serves as a protective covering for soft tissue wounds.
Composed of the amnion layer of the placenta, Vendaje naturally possesses extracellular matrix scaffolding that provides mechanical protection and functional support for cell attachment, growth factors that help modulate proliferation and angiogenesis, and anti-inflammatory cytokines that inhibit inflammatory effects, all critical in aiding the body's natural healing cascade.
According to the American Podiatric Medical Association (APMA), approximately 15 percent of people with diabetes develop foot ulcers. Between 14 and 24 percent of people with diabetes that develop foot ulcers will require an amputation.
About BioStem
BioStem Technologies is a leading innovator focused on harnessing the natural properties of perinatal tissue in the development, manufacture, and commercialization of allografts for regenerative therapies. The Company is focused on manufacturing products that change lives, leveraging its proprietary BioREtain® processing method. BioREtain® has been developed by applying the latest research in regenerative medicine, focused on maintaining growth factors and preserving tissue structure. BioStem Technologies' quality management system and standard operating procedures have been reviewed and accredited by the American Association of Tissue Banks ("AATB"). These systems and procedures are established per current Good Tissue Practices ("cGTP") and current Good Manufacturing Processes ("cGMP"). Our portfolio of quality brands includes AmnioWrap2™, VENDAJE®, VENDAJE AC®, and VENDAJE OPTIC®. Each BioStem Technologies placental allograft is processed at the Company's FDA registered and AATB accredited site in Pompano Beach, Florida. For more information, visit biostemtechnologies.com and follow us on Twitter and Linkedin.