October 12, 2023
Two years ago, the National Collegiate Athletic Association (NCAA) made a significant change in its rules by allowing athletes the right to publicity. This change has given college athletes the ability to use their Name, Image and Likeness (NIL) to procure profit. Prior to June of 2021, student-athletes were not allowed to use their NIL in commercial promotion or any action that would result in monetary compensation. This had created a point of contention since the NCAA had not applied the same rule to themselves, as they procured profits from using student-athletes NIL. Due to this, much scrutiny was brought against the Association.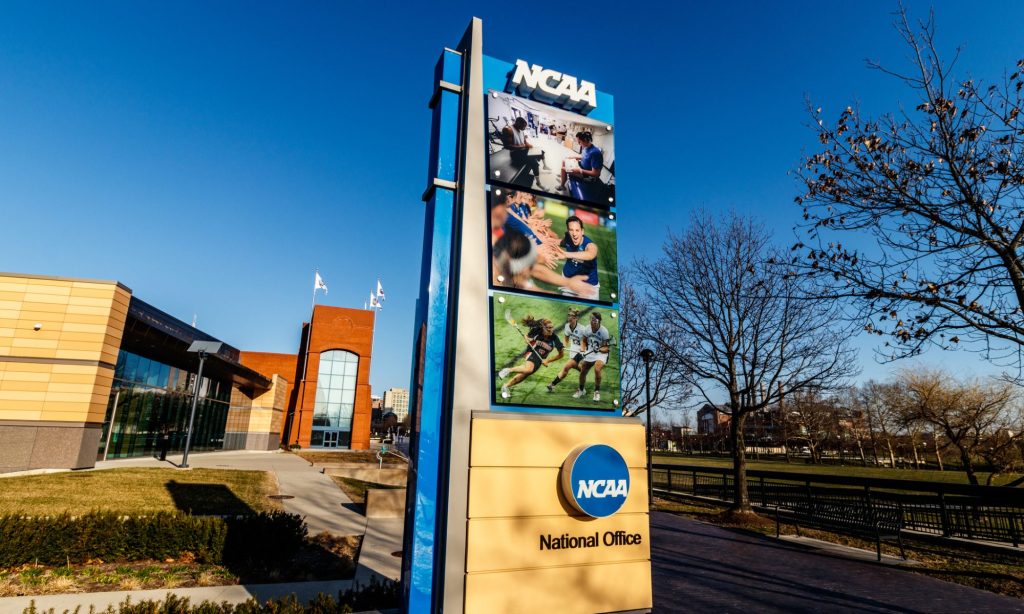 Upon passing of the new NIL rule, student-athletes are given the ability to engage in NIL activities so long as they follow the state law of where their school is located. For any student-athlete who attends college in a state with no NIL laws, the university dictates the guidelines. Additionally, the rule allows athletes to utilize professional service providers for their NIL activities.
As time has moved forward, more considerations have been taking place on enhancing the NIL policies that would allow for schools to increase their participation in helping athletes profit from their endorsement deals. According to ESPN, today the NCAA subcommittee will be discussing the following proposed changes to allow for further university engagement related to student-athletes NIL:
Proactively assist in the development/creation of NIL activity.
Provide services such as tax preparation and contract review.
Provide access to equipment (such as cameras, podcast studios, etc.) for NIL activity.
Communicate with school sponsors about NIL opportunities for their athletes, "including securing specific opportunities."
The allowance and now potential expansion of NIL policies not only changes the game for student-athletes, universities and the NCAA, it also provides opportunity for companies to capitalize on potential business, related to collegiate athlete NIL. One company who is making moves to not only increase revenues but build fan engagement in supporting student-athletes, is OpenLocker Holdings. In addition to engaging in the growing NIL opportunity, OpenLocker is also a first mover in the $2.6Bn emerging sports digital collectable market which is anticipated to reach $41.6Bn by 2032.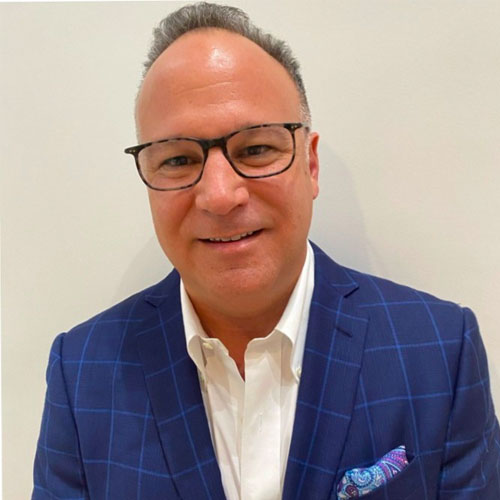 Howard Gostfrand, CEO of OpenLocker Holdings
OpenLocker utilizes its proprietary FanTech platform to interact with fans in the sale of its digital collectables to directly support their favorite student-athletes from various college sports teams. Purchasing a digital collectable not only provides fans membership into their teams' club but it also grants fans access to exclusive rewards and experiences connecting athletes, fans, alumni and local businesses and brands.
OpenLocker launched the Gataverse at University of Florida in February 2023 with the release of collectibles featuring members of the men's basketball and women's gymnastics teams. Most recently they added the UF volleyball team to the Gataverse Club. The team's digital collection became available last week.

For more information on "GATAVERSE" please visit gataverse.io.
OpenLocker empowers athletes by paying them a majority of the proceeds from sales of their autographed collectibles. Additionally, the company continues to build its fan-based communities by expanding its opportunities for student-athletes to monetize their NIL by making agreements involving endorsements and appearances accessible for local businesses.
As the NIL guidelines continue to evolve, companies like OpenLocker will capitalize on an expanding opportunity that may also utilize emerging types of markets such as sports digital collectables. This creates an interesting dynamic that encourages new business ideas and builds company initiatives in the NCAA student-athlete NIL arena.
About OpenLocker Holdings, Inc.
OpenLocker Holdings, Inc.'s subsidiary OpenLocker operates a technology platform for athletes and brands to redefine and unlock consumer and fan value. OpenLocker builds highly engaged fan communities for colleges and universities using student-athletes Name, Image and Likeness (NIL), opening the door to countless revenue opportunities that previously did not exist. OpenLocker increases engagement among fans, athletes and brands through innovative collectibles and provides unique user utility, perks and experiences. OpenLocker is delivering digital loyalty and spearheading the future of marketing.
For more information, visit: www.openlockerholdings.io