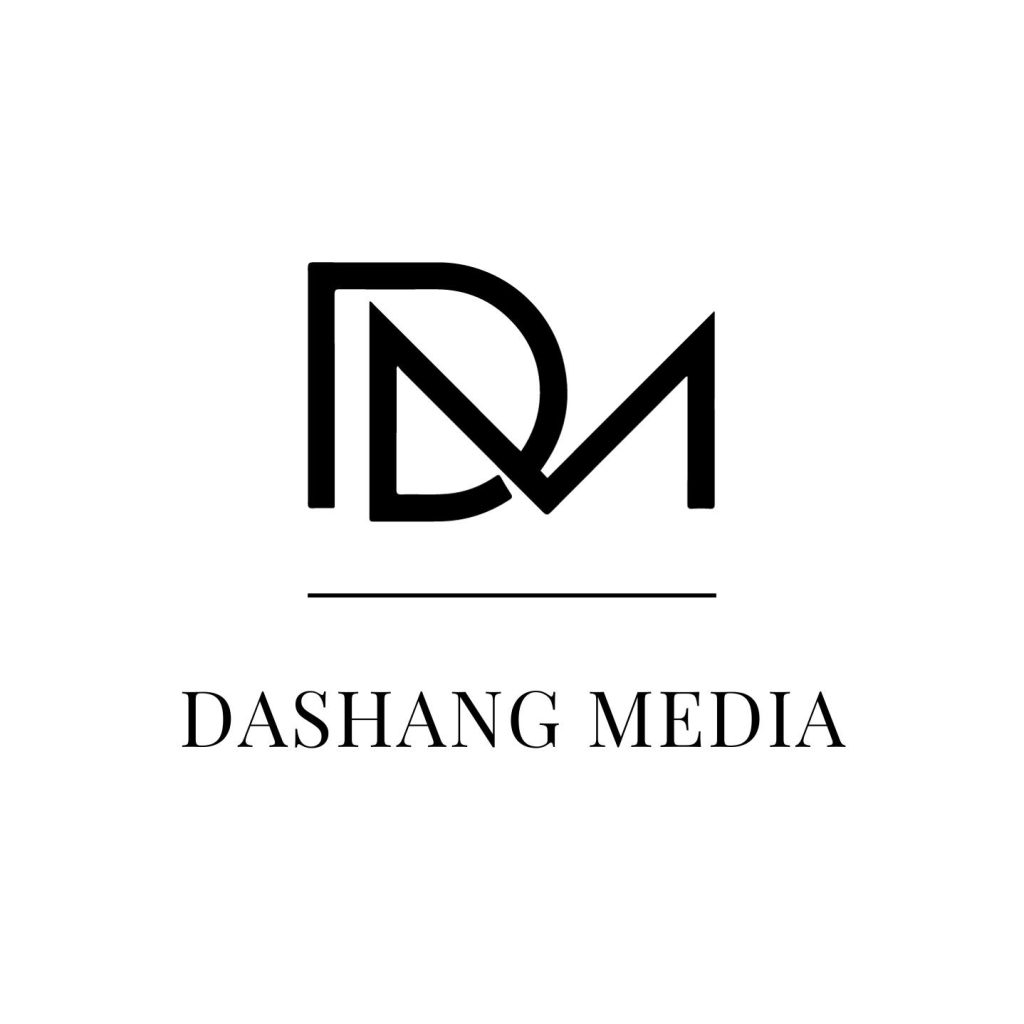 Hangzhou, China, November 14th, 2023 – Dashang Media (Zhejiang Dashang Media Co. Ltd.) (OTC: TKVR), a leading innovator in the short video and virtual reality (VR) industry, is excited to unveil its extraordinary third-quarter financial results for 2023, showcasing the company's rapid growth and dedication to pioneering technology.
In a statement, Dashang's CEO, Wei Li, expressed, "We are thrilled to share our Q3 achievements with our valued shareholders. These results reflect our team's relentless commitment to advancing technology and content delivery."
Remarkable Paid Member Growth: Dashang's paid member base has surged to an impressive 300,000, with a total paid amount exceeding RMB 119.7 million or USD 16.36 million. Notably, Q3 paid members and contributions have tripled compared to Q1 and Q2 combined. With estimated average growth, we anticipate Q4 to surpass the sum of Q1, Q2, and Q3. In 2023, Dashang aims to reach 500,000 paid members with over RMB 199.5 million or USD 27.27 million in paid contributions.
Cutting-Edge VR Devices: Dashang's VR all-in-one devices, akin to Oculus, feature customized software functionalities that harness the immersive capabilities of VR. These devices enable full scenario shopping, socializing, and digital human interactions, providing an immersive social experience.
VR Device Sales Achieve New Heights: Dashang has successfully sold 50,000 VR all-in-one devices internally, achieving RMB 19.95 million or USD 2.73 million in sales. In Q4, the company plans to launch a second round of sales to all members online, targeting 50,000 units and RMB 19.95 million or USD 2.73 million in sales. The estimated 2023 sales forecast for VR units is set at 100,000, with RMB 39.9 million or USD 5.45 million in sales.
Stay tuned for Part 2 of our announcement next week, where we will delve into more exciting developments from Dashang Media, including the launch of a proprietary e-commerce platform, an overview of our advertising distribution business, and our strategic plans for potential expansion into the US market.
Dashang Media is also pleased to introduce its new social media presence and a dedicated website for our valued shareholders. We are committed to enhancing our communication with shareholders and building an engaging online presence.
For more information about Dashang Media, please visit our new official investor website at dashangmedia.com or follow us on social media:
About Zhejiang Dashang Media Co., Ltd.
Dashang Media, headquartered in Hangzhou, China, is a pioneering innovator in the short video and virtual reality (VR) industry. With a relentless focus on cutting-edge technology, Dashang Media is committed to delivering immersive experiences and content to users worldwide. As an industry leader, Dashang continues to explore new horizons, expand into emerging markets, and push the boundaries of innovation, solidifying its position in the tech and entertainment industry.
The future for Dashang Media holds remarkable promise as it continues to evolve and expand, offering a unique fusion of cutting-edge technology and captivating content to its users.
Statements in this press release that are not historical fact may be deemed forward-looking statements within the meaning of Section 27A of the Securities Act of 1933, as amended, and Section 21E of the Securities Exchange Act of 1934, as amended. Although EVCI Career Colleges Holding Corp. believes the expectations reflected in any forward-looking statements are based on reasonable assumptions, EVCI Career Colleges Holding Corp. is unable to give any assurance that its expectations will be attained. Factors or events that could cause our actual results to differ may emerge, and it is not possible for us to predict all of them. The Company undertakes no obligation to publicly update any forward-looking statement, whether as a result of new information, future developments or otherwise, except as may be required by law.
Press Contact:
Brenna Akkerman
SOURCE: Zhejiang Dashang Media Co. Ltd.