Phoenix, AZ, October 25, 2023 – SinglePoint Inc., (OTCQB: SING) ("SinglePoint" or "the Company"), a Company focused on renewable energy and sustainable lifestyle sectors, is excited to announce, Frontline Power Solutions (FPS), has solidified a significant exclusive energy advisory agreement and a substantial 7.1 million kWh energy services contract with renowned national property management firm. This strategic move is set to generate approximately $110,000 in cost savings for the client over the term of the contract, reinforcing FPS's standing as a vital ally for all clients aiming to optimize energy savings across their portfolios.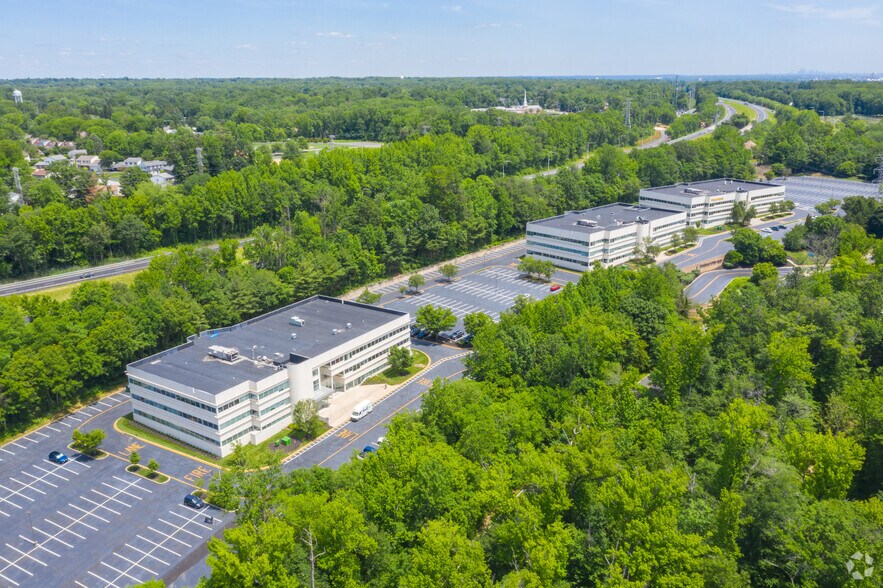 This pivotal achievement represents the second-largest energy contract in FPS's impressive track record, highlighting the opportunity for exponential growth having achieved over 100% since SinglePoint's strategic investment. This growth trajectory underscores the subsidiary's bright future and its capacity to generate value for its stakeholders.
Wil Ralston, CEO of SinglePoint, comments: "Our dedicated sales teams across all divisions have shown unwavering commitment and expertise, with Frontline Power Solutions exemplifying our integrated value proposition for commercial customers. Combining our offerings in Solar, EV Charging, Energy Storage, and energy brokerage services with top-tier energy providers, we ensure comprehensive energy solutions for our clients. We are able to work with our clients to reduce energy costs, build long-term value, and align with green energy mandates. These long-term contracts not only signify a recurring revenue stream for SinglePoint but also demonstrate our commitment to sustainability and market leadership."
Frontline Power Solutions operates as a licensed energy services company (ESCO) in fifteen states, delivering electric and gas contracts to commercial entities in deregulated markets. FPS leverages its two decades of energy industry experience to provide clients with intricate energy procurement and management strategies, ensuring optimal outcomes in today's complex energy landscape.
The United States deregulated energy market represents a significant opportunity for companies like Frontline Power Solutions, allowing businesses and consumers to select their energy providers in a competitive marketplace. With numerous states embracing energy deregulation, this sector has witnessed substantial growth, providing an expansive playing field for innovative energy solutions and sustainable practices. This market facilitates competition and encourages the adoption of renewable energy sources, aligning with national and global sustainability goals.
About Frontline Power Solutions
Frontline Power Solutions (FPS) is a comprehensive energy solutions provider equipped with industry experts who have been on the "frontline" of energy procurement, sales, marketing, analysis, and information technology in the power industry since the dawn of deregulation. The combined intellectual and leveraged resources translate to unmatched value for their customers. FPS provides full-service power supply solutions, including supply, billing, auditing, renewable energy supply, efficiency consulting, and incentive coordination for large or small enterprises.
About SinglePoint Inc. (SING)
SinglePoint is a sustainable lifestyle Company in the solar energy and air purification markets. The Company plans to build the largest renewable energy solutions network and modernize the traditional solar energy and energy storage business model. SinglePoint continues to execute its acquisition strategy by exploring future growth opportunities in air purification, electric vehicle charging, solar as a subscription service, and additional energy efficiencies and appliances that enhance sustainability and healthier life. For more information, visit the Company's websites: www.singlepoint.com, www.bostonsolar.us, and www.boxpureair.com.
Forward-Looking Statements
Certain statements in this news release may contain forward-looking information within Rule 175 under the Securities Act of 1933 and Rule 3b-6 under the Securities Exchange Act of 1934 and are subject to the safe harbor created by those rules. All statements, besides statements of fact included in this release, including, without limitation, statements regarding revenue projections, financing opportunities, potential plans and objectives of the Company, anticipated growth, and future expansion, are forward-looking statements that involve risks and uncertainties. There can be no assurance that such statements will prove to be accurate and actual results and future events could differ materially from those anticipated in such statements.
Technical and other complications, which may arise, could prevent the prompt implementation of any strategically significant plan(s) outlined above. The Company undertakes no duty to revise or update any forward-looking statements to reflect events or circumstances after the date of this release.
Investor Contact:
Tra-Digital IR
(212) 389 – 9782 ext. 107
SOURCE: SinglePoint Inc.