Maximizing Impact. Reaching Millions.
PREMIUM PRESS RELEASE AND FINANCIAL DISCLOSURE SERVICES FOR PUBLICLY TRADED COMPANIES.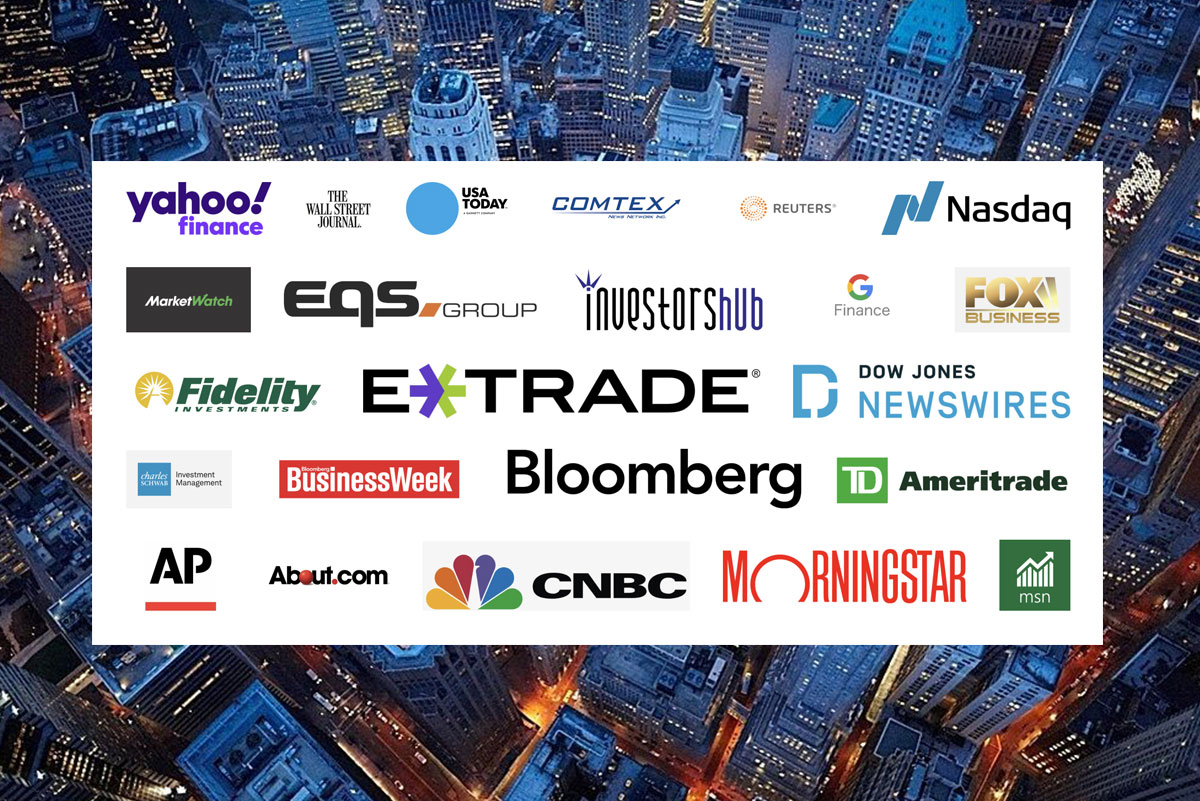 PRESS RELEASES
Expansive dissemination for your Company news and updates. Includes Yahoo! Finance, E*Trade, TD Ameritrade, StreetInsider, OTC Markets, Marketwatch, WSJ, Apple News, Reuters, Bloomberg, and thousands more.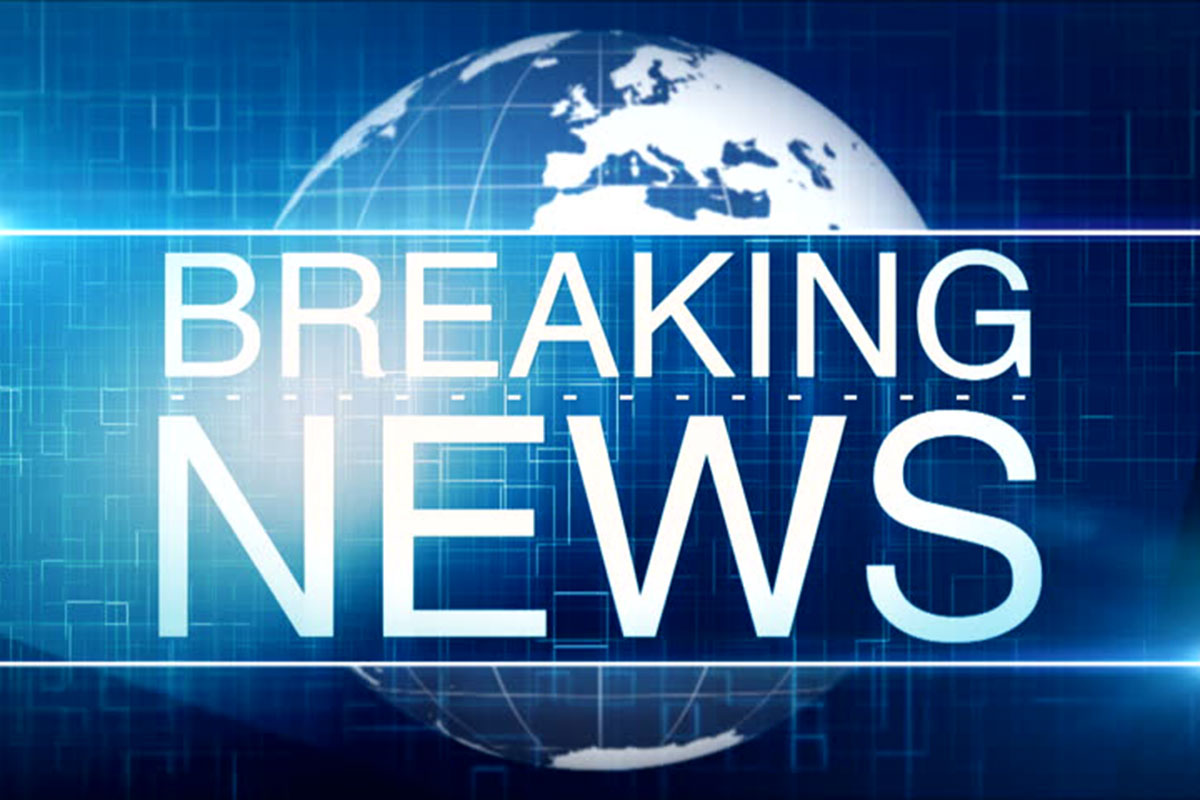 NEWS VIDEOS
Give your company news the exposure and engagement it truly deserves! Fully written and produced video coverage of your press release (approx 2-3 mins) distributed to over 250,000++ targeted, active opt-in investors (allow 48 hour advance/turnaround)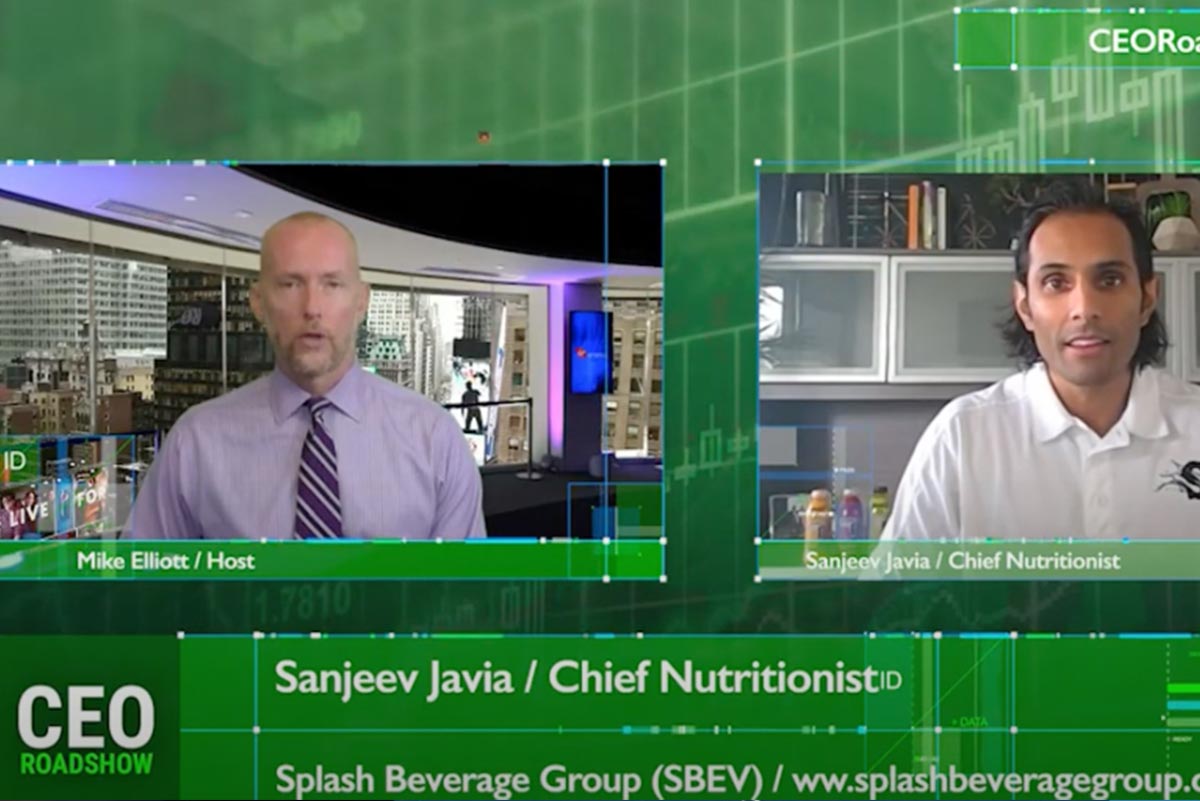 CEO/EXEC INTERVIEWS
Show your shareholders who they are investing in! Fully produced interview for CEO or other company executives that allow your company to tell its story the way a press release never could. Includes distribution to over 250,000++ targeted, active opt-in investors.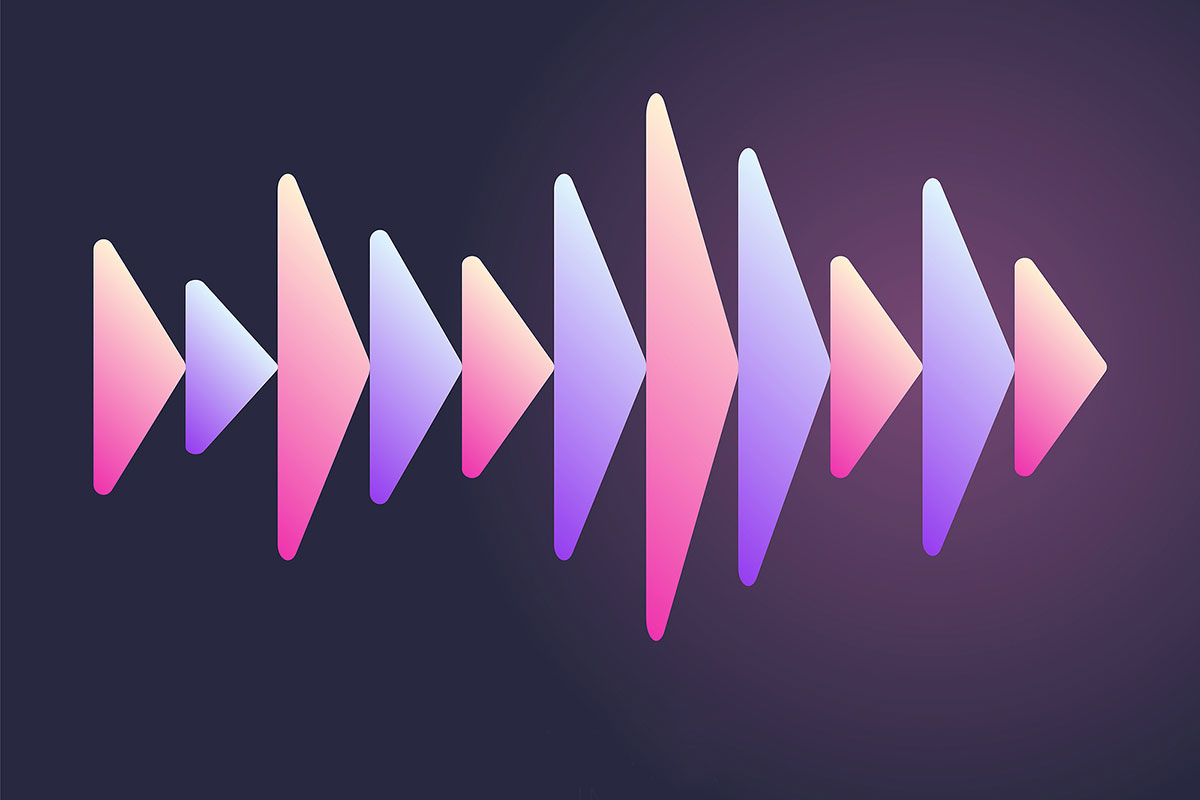 AUDIO PRESS RELEASES
Extend the shelf life and reach of your company news with a professionally produced audio release published to Spotify, ITunes, Stitcher, YouTube and more. Consistent use has been proven to boost press release views and engagement by up to 300%.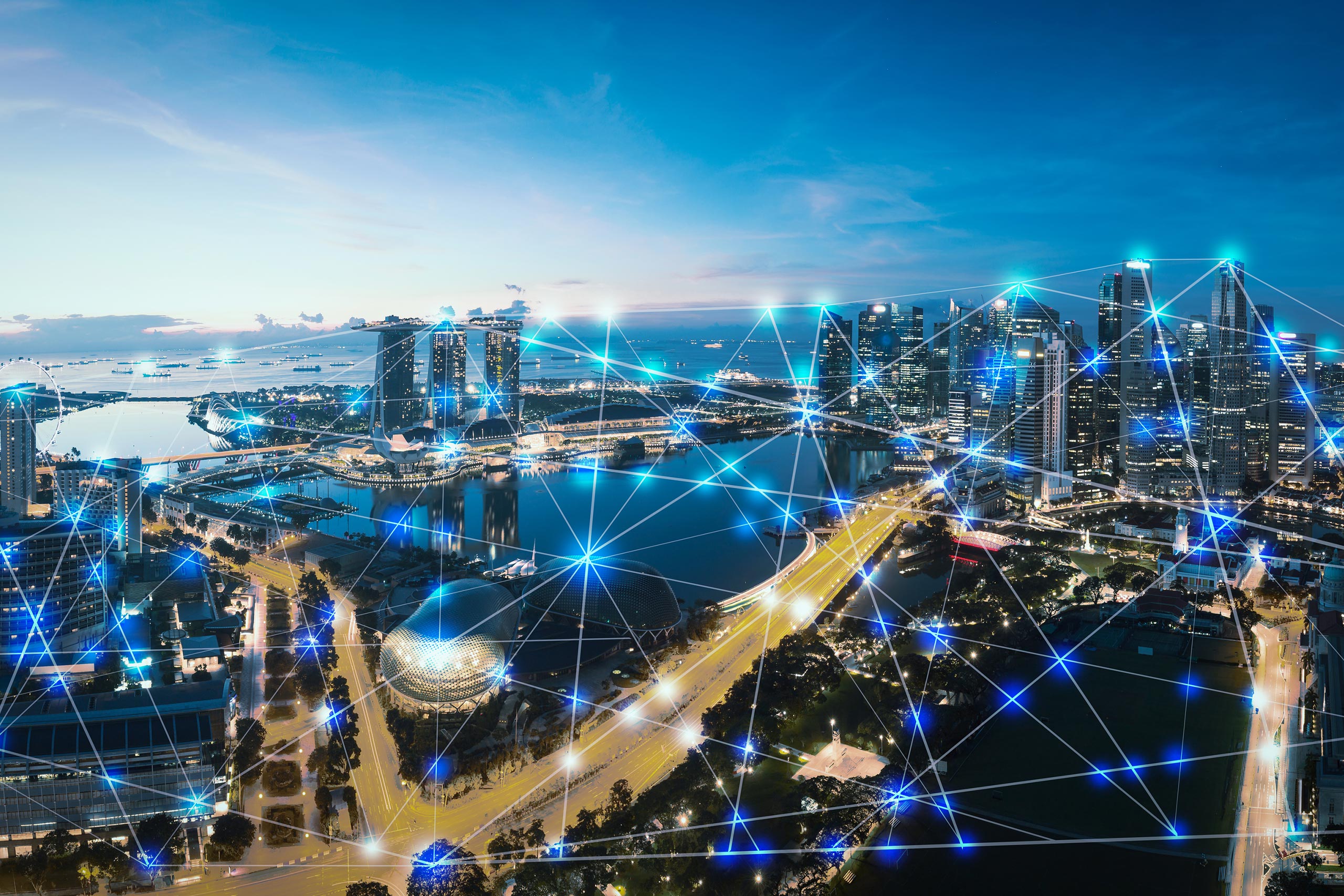 MULTI-TICKER ARTICLE GUARANTEED CIRCUITS
IR professionals, this is for you: You supply the Ticker Tagged article and we disseminate with guaranteed placement on industry sites including: Marketwatch, StreetInsider, StockNewsFeed, BarChart, StockNewsAPI, Financial Content, and more! If you'd like our professional team to draft, ask us about our full-service solution.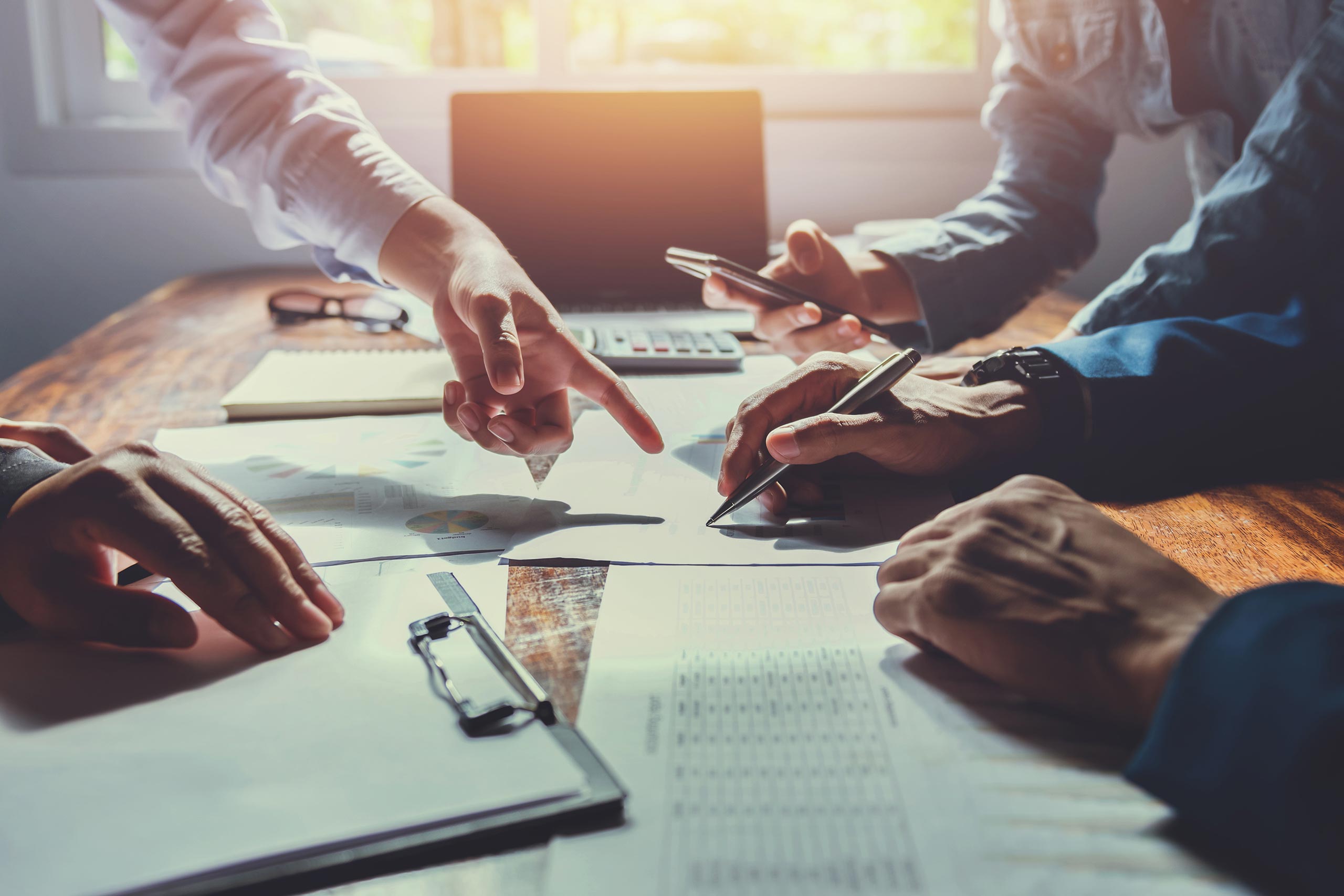 PR DRAFT / WRITING
Professionally drafted press release w impactful headline. You submit the bullet points and our team will provide a full draft and unlimited edits.
Better Pricing
Faster Service
Impactful Add-ons
Loyalty Rewards
Performance Tracking & Analytics
Empower Your Reach: Enhanced Press Release Distribution for Investor Visibility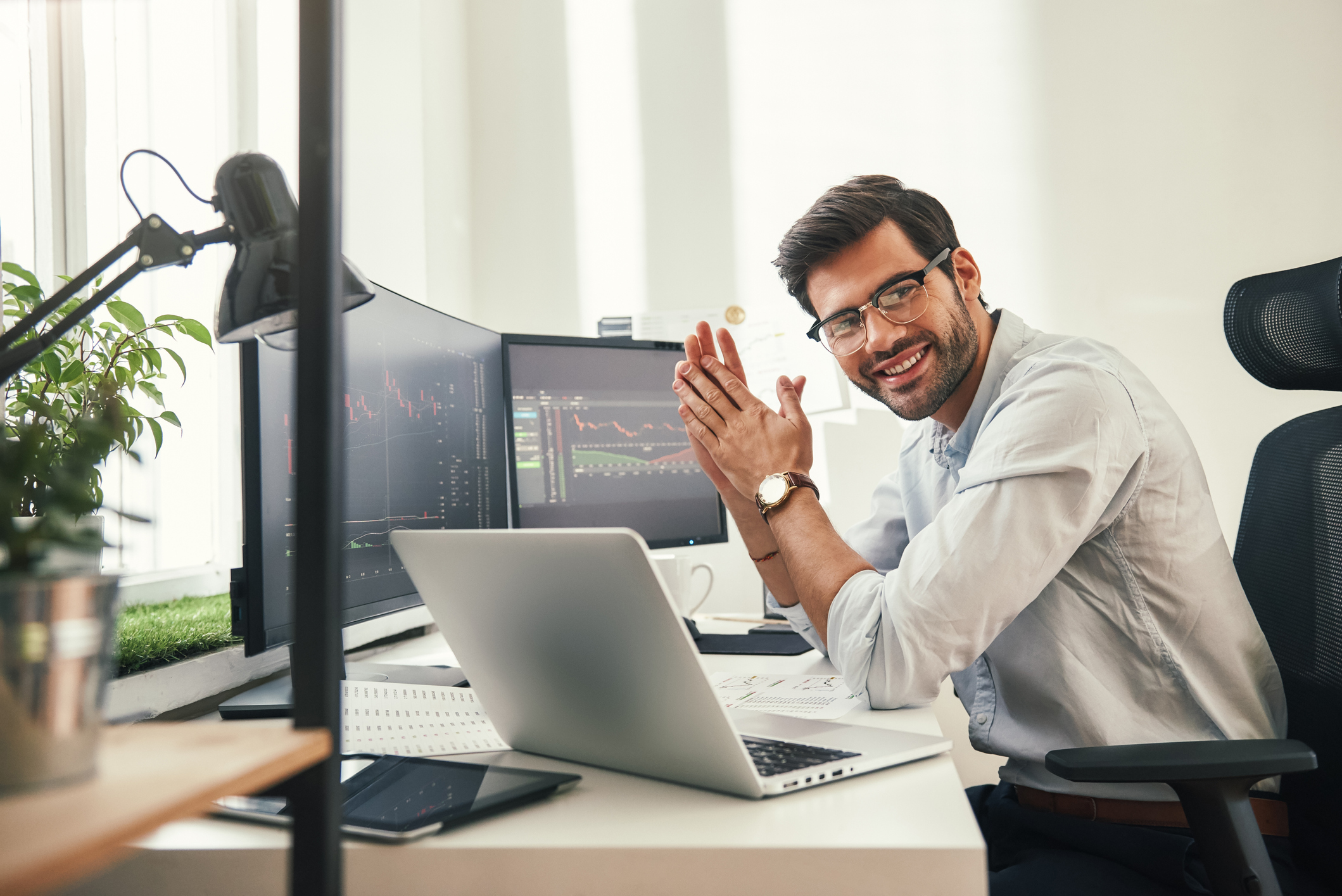 Yahoo Finance
MarketWatch
TD Ameritrade
E*Trade
Refinitiv Terminal
FactSet
Benzinga
OTC Markets
Bloomberg Terminal
StockWatch
Street Insider
Additional leading financial and brokerage platforms
In today's constant news stream, emerging companies often struggle to distinguish themselves. To ensure our clients achieve optimal visibility, we blend dedicated services with the latest technologies and innovative media outreach tactics. This approach seamlessly connects public companies to stakeholders with pinpoint accuracy.
Stay up to date on latest news and updates