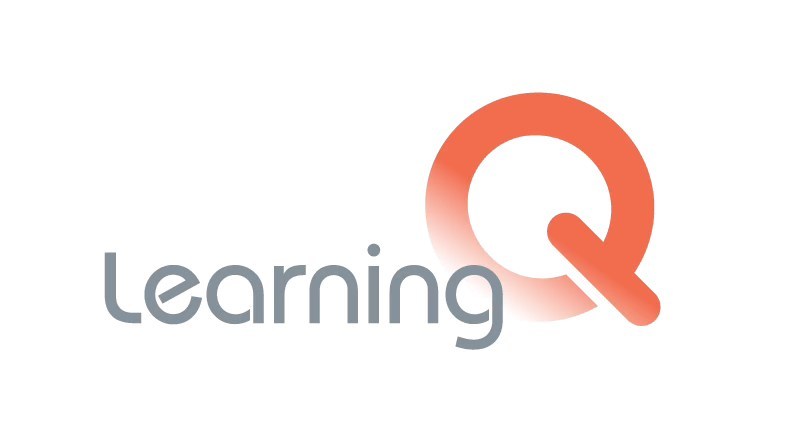 CHICAGO, IL, September 20, 2023 – On September 1, 2023, LearningQ officially launched two new curricula after receiving grants through NIDILRR's SBIR program to research the adoption and use of online learning by individuals with disabilities.
The NIDILRR grants allowed LearningQ to develop new video-based micro-learning content focused on Workforce Basics and Healthy Cooking Basics. These new curricula are being tested by users across the country in a variety of supported formats including in-person programming, online learning, and, in select instances, individual study. Twelve partner organizations are working to implement and test the curricula within their existing client base and their current programming.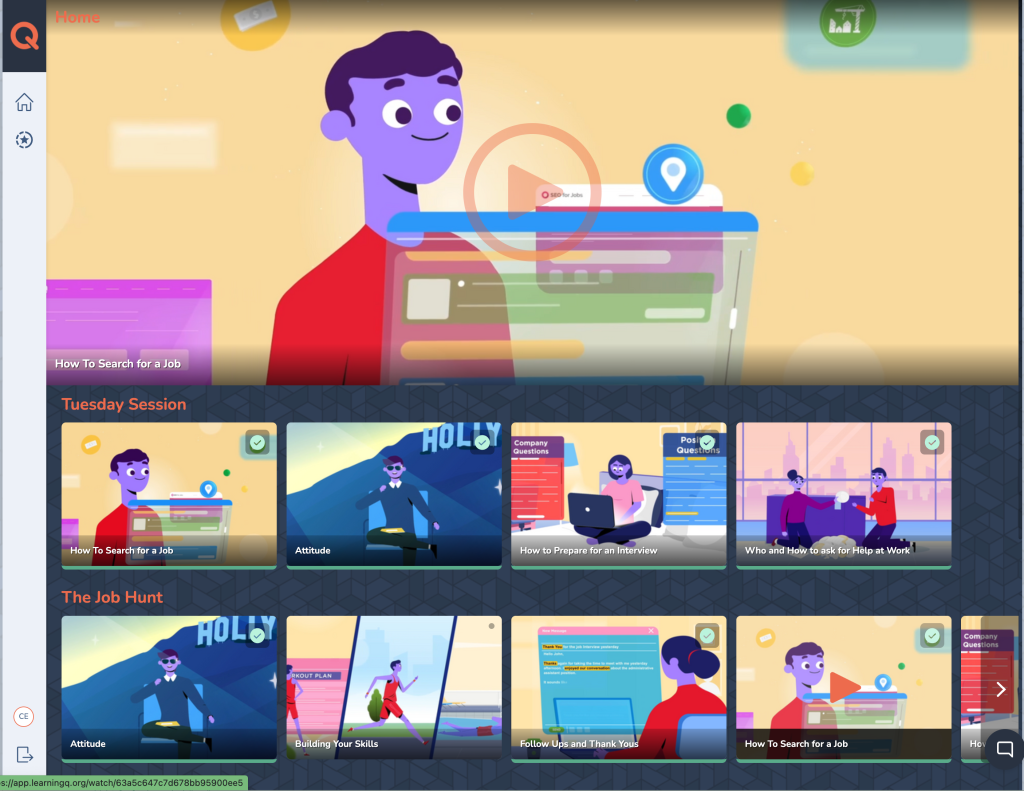 The Workforce Basics program, combined with LearningQ's existing The Job of Getting a Job lesson plan, provides more than an hour of instruction with new topics such as: Soft Skills, Getting Ready for Work, Safety on the Job, Advancement in the Workplace, and Getting Around. The animated micro-units break down complex topics into one-minute, skill-based videos to aid with the retention and easy repetition of the lessons.
Healthy Cooking Basics leverages live-action videos to walk learners through approximately 45 minutes of instruction. The Healthy Cooking Basics program includes: Healthy Eating, How to Cook, Grocery Shopping, Quick Recipes, and Kitchen Safety.
Amy Fox, Co-Founder and CEO of LearningQ, "Given the interest in better utilizing technology to deliver support, our partners can now provide continual engagement with their learners, allowing them to more rapidly develop their skills."
Per Charlie Egan, Co-Founder and CIO of LearningQ, "Early feedback from our partners and users shows our program is serving as a great resource for pre-learning before in-class sessions, as well as homework after a class. Our content is working as intended by reinforcing what the students are learning in their programs."
About LearningQ:
LearningQ is based in Chicago, IL, and launched in January of 2022. They help people build and retain life skills by making training more engaging, accessible, and relevant. LearningQ is an online learning platform for a variety of audiences within workforce readiness, health and wellness, and independent living.
Contact: Amy Fox, afox@learningq.org, 703-600-9758