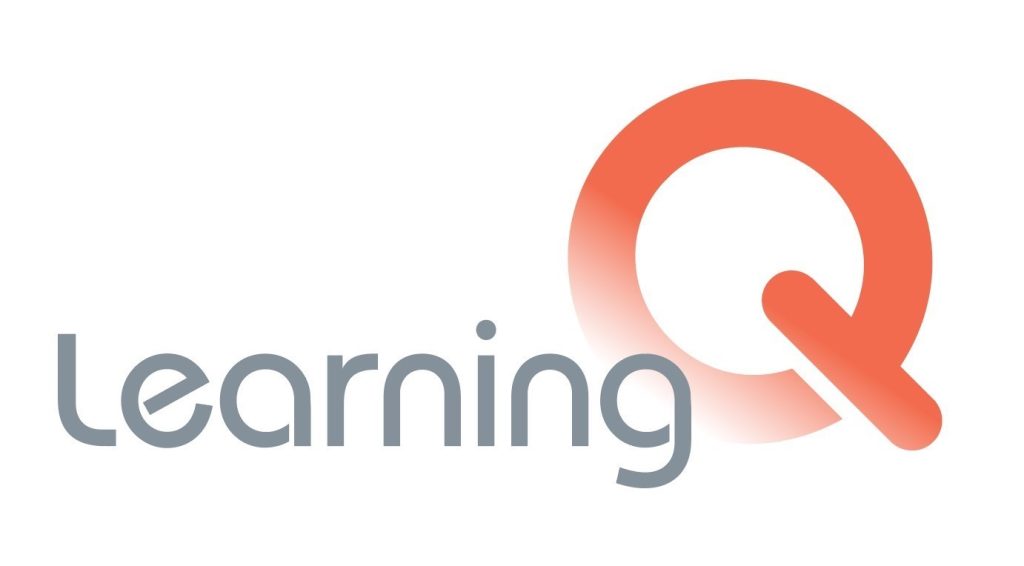 CHICAGO, IL, July 26, 2023 — On June 1, 2023, LearningQ was awarded two Federal grants through NIDILRR's SBIR program to research the adoption and use of online learning by individuals with disabilities.
NIDILRR's SBIR program was designed to fund small business grants to perform research and development designed to improve the lives of people with disabilities. Approximately 10 Phase I grants were awarded annually through 2021.
LearningQ will use these Phase 1 grants to develop two video-based microlearning curricula – Workforce Basics and Healthy Cooking Basics – and to work with Direct Service Providers (DSPs) to test the curricula and platform by individuals with disabilities. LearningQ proposes that having access to online microlearning, designed to supplement coaching conducted by the DSPs, will increase the skill development, knowledge base, and retention by individuals with disabilities.
Amy Fox, Co-Founder and CEO of LearningQ, "With the support of NIDILRR, LearningQ will begin to understand the effectiveness of microlearning on individuals with IDD, with a long-term goal of helping the more than 80% of individuals who want access to services and training, but are unable to access them."
The LearningQ platform was designed specifically for individuals with disabilities. Per Charlie Egan, Co-Founder and CIO of LearningQ, "Individuals with disabilities can more rapidly and successfully develop new skills through easy repetition of our learning content. With our platform, learners can access our content at point-of-use, so it's like having a coach in their pocket."
About LearningQ:
LearningQ is based in Chicago, IL, and launched in January of 2022. They help people build and retain life skills by making training more engaging, accessible, and relevant. LearningQ is an online learning platform for a variety of audiences within workforce readiness, health and wellness, and independent living.
Contact: Amy Fox, afox@learningq.org, 703-600-9758