Dover, DE, September 11, 2023 – Metatron Apps Inc., (OTC: MRNJ) a renowned mobile app development company known for its track record of developing over 2,000 apps, including many apps that have ranked in the top 20 charts on app stores, is partnering with HempCoin THC blockchain, a pioneer in blockchain-based cryptocurrencies. Together, they are excited to announce a groundbreaking joint venture aimed at creating a cutting-edge mobile game that will redefine the gaming experience for players worldwide.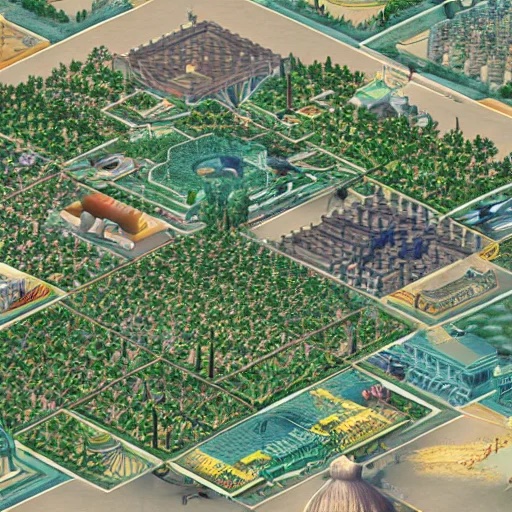 In a move that combines the strengths of both companies, Metatron and HempCoin THC developers are collaborating to develop a unique mobile game that takes inspiration from the immensely popular FarmVille concept but adds an exciting twist to it. This innovative game will empower players to embark on a journey to start and manage their very own cannabis dispensary, with the ultimate goal of building a thriving cannabis empire.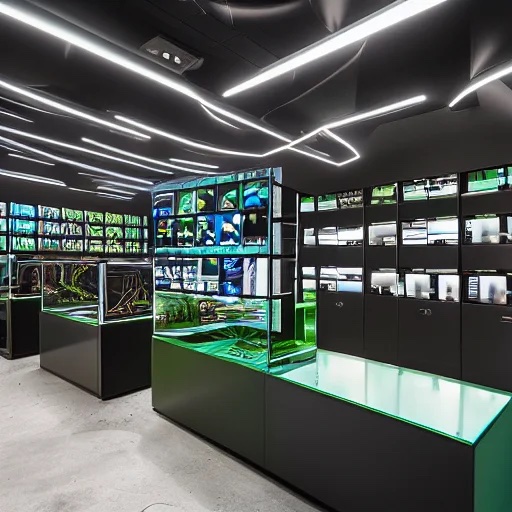 To generate revenue, Metatron plans to implement monetization strategies such as cross-promotion with real-world cannabis brands and advertisements within the game. Additionally, subscription payments will provide players with access to premium features, enhancing their overall gaming experience.
The game promises to be a one-of-a-kind experience by introducing Artificial Intelligence Non-Playable Characters (AI NPCs) with distinct personalities and memories of past interactions. Players will have the opportunity to engage with these AI NPCs, including customers, suppliers, and regulators, and develop long-term relationships that will significantly impact their progress in the game.
Key Features of the Game Include:
Realistic AI NPCs: The game will feature AI-controlled characters with unique personalities, preferences, and memories. Users will need to adapt their dispensary strategies to cater to the individual needs of these NPCs, creating a dynamic and immersive gameplay experience.
Building and Growing: Players will start small, operating a humble cannabis dispensary, and work their way up to becoming a cannabis mogul. Plant, harvest, and sell your cannabis products while expanding your business empire.
Challenging Gameplay: To make the game more exciting, players will face various challenges such as changing cannabis laws, rival companies, and unforeseen obstacles. Adaptability and strategic thinking will be essential to succeed.
Blockchain Integration: THC Crypto Coin's blockchain technology will be seamlessly integrated into the game, allowing for secure and transparent in-game transactions and ownership of virtual assets. THC will serve as the in-house currency, enabling players to engage in various in-game activities.
Community Interaction: Players can connect with other users to form alliances or compete against rival dispensaries, fostering a sense of community and competition within the game.
Unique Cannabis Strains: Users will have the ability to grow and evolve their own unique strains and brands of cannabis products, adding a personalized touch to their cannabis empire and allowing for diverse gameplay experiences
In a recent historic moment for the first time a federal agency (HHS) has recommended rescheduling marijuana to a lower tier, as such the game serves as a perfect educational tool for young entrepreneurs and aspiring business owners. It offers a hands-on experience in navigating the complexities of running a cannabis business while highlighting the potential changes and opportunities in the evolving regulatory landscape.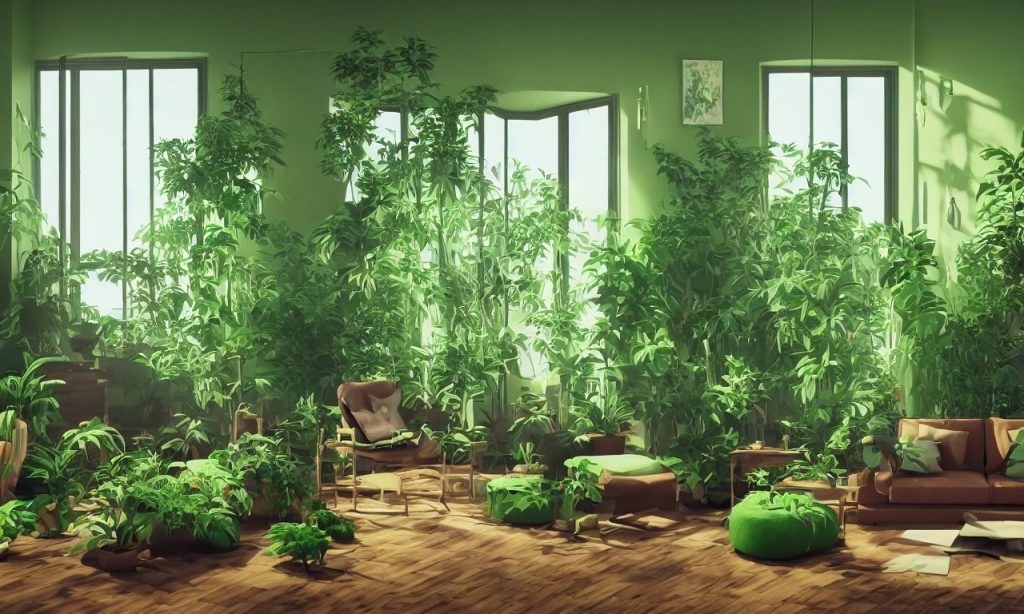 HempCoin THC blockchain is a pioneer in the crypto world having been among the first 30 blockchains created in 2013. It boasts a scarcity and authenticity that sets it apart from the countless tokens flooding the market based on it's organic growth and tokenomics similar to bitcoin. Unlike new "tokens" funded via ICO or DAO, THC Crypto Coin holds the same rare commodity status as DOGE and Bitcoin according to SEC language (less than 100 blockchains qualify), free from pre-mine or external crowd funding. With 400K wallets worldwide, THC Crypto Coin resonates within the crypto community, having reached the top 100 on CoinMarketCap in 2018, with a market cap high of $200M.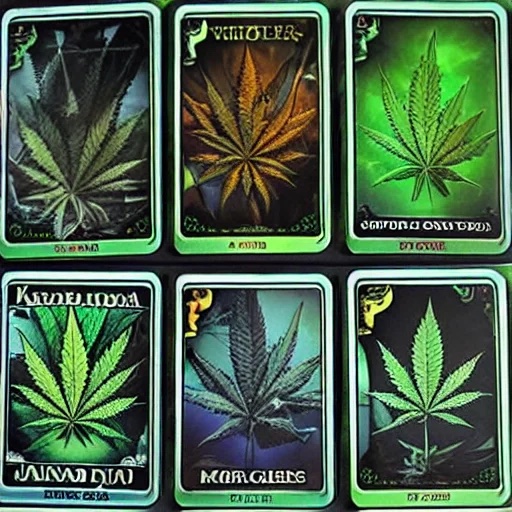 This game is just one of many planned use cases for the THC blockchain, which will incorporate exciting elements like NFTs, gamification, in-game purchases, VIP lounges, indoor/outdoor grows, and dispensaries, further expanding the THC ecosystem and creating additional opportunities for users to engage and explore.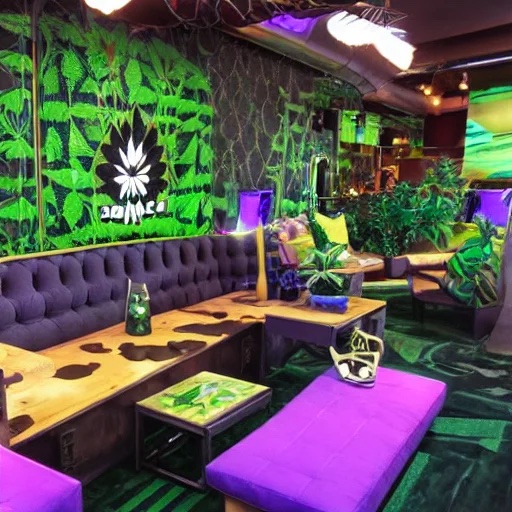 Metatron Apps Inc and HempCoin THC are committed to delivering a gaming experience that not only entertains but also educates players about the complexities of the cannabis industry. By combining cutting-edge technology, engaging gameplay, and an immersive world of cannabis entrepreneurship, this joint venture aims to set a new standard in mobile gaming.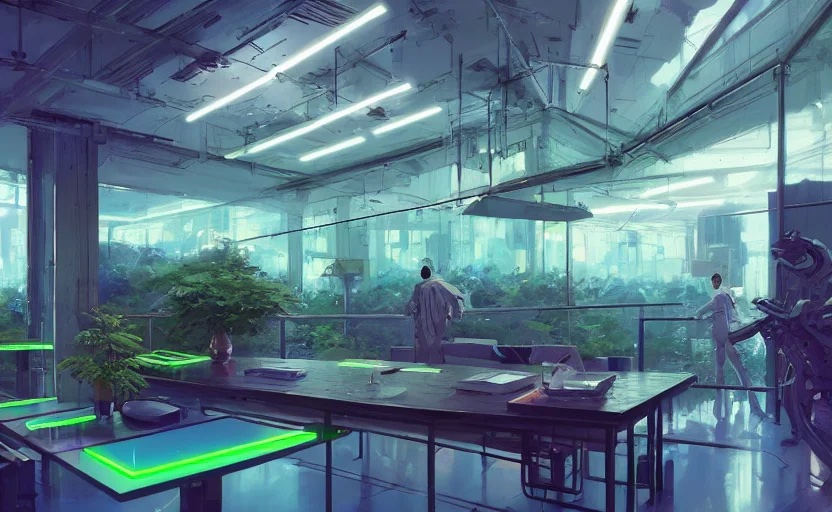 For a limited time, users can join MetatronAI.com for free to explore the AI services and offerings available. Being among the first to on OTC to develop AI-powered solutions now in the marketplace positions the company at the forefront of the AI revolution, unlocking a myriad of opportunities.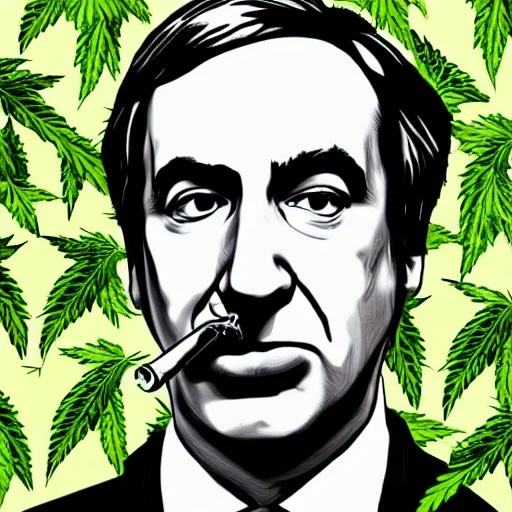 Stay tuned for more updates and information about this groundbreaking mobile game that is set to reshape the gaming landscape. Join us on our journey to create a cannabis empire like no other!
Contact: IR@Metatronapps.com
AI content website: MetatronAI.com
Corporate website: MetatronApps.com
Twitter: https://twitter.com/MetatronInc
TikTok: https://www.tiktok.com/@metatronai.com
Metatron Apps Inc.
160 Greentree Drive Suite 101
Dover, DE 19904
(302) 489-4016
Forward-Looking Statements: Any statements made in this press release which are not historical facts contain certain forward-looking statements, as such term is defined in the Private Litigation Reform Act of 1995, concerning potential developments affecting the business, prospects, financial condition and other aspects of the company to which this release pertains. These forward-looking statements involve known and unknown risks, uncertainties and other factors that may cause our actual results of the specific items described in this release, and the company's operations generally, to differ materially from what is projected in such forward-looking statements. Although such statements are based upon the best judgments of management of the company as of the date of this release, significant deviations in magnitude, timing and other factors may result from business risks and uncertainties including, without limitation, the company's need for additional financing, which is not assured and which may result in dilution of shareholders, the company's status as a small company with a limited operating history, dependence on third parties and the continuing popularity of the iOS operating system, general market and economic conditions, technical factors, receipt of revenues, and other factors, many of which are beyond the control of the company. Although we believe that the expectations reflected in the forward-looking statements are reasonable, we cannot guarantee future results, levels of activity, performance, or achievements. Moreover, neither we nor any other person assumes responsibility for the accuracy and completeness of such statements, and we disclaim any obligation to update information contained in any forward-looking statement.
SOURCE: Metatron Apps Inc.