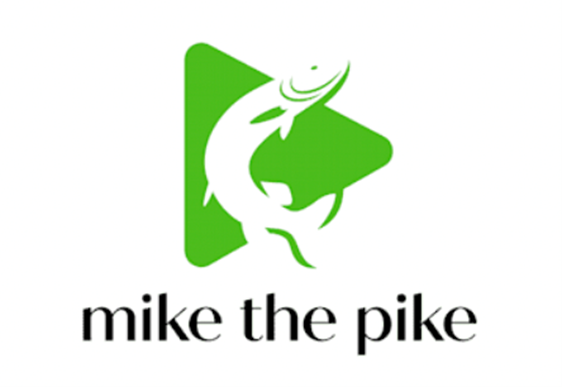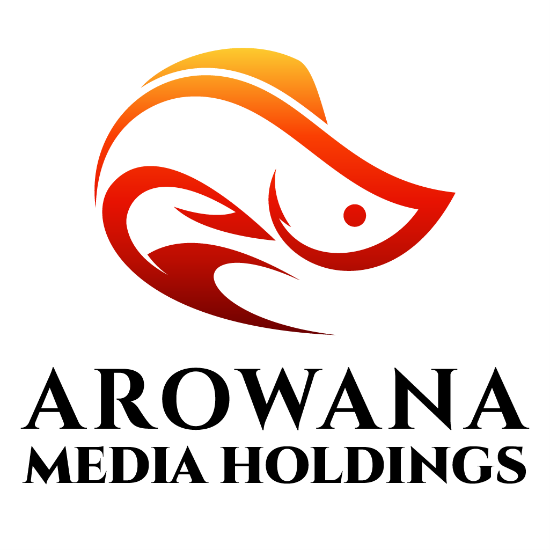 Mike The Pike acquires book series by Eisner Award winning author/writer behind The Punisher, The Flash, Nexus, and Badger
SCOTTSDALE, AZ, August 9, 2023 – Mike The Pike Productions, Inc. (OTC:MIKP) ("The Company"), ($MIKP), a fan-owned entertainment studio focused in the acquisition, development, and production of entertainment intellectual property through its wholly owned subsidiary Arowana Media Holdings, is pleased to announce it has acquired the tv/film and other media rights to Biker, a series of novels that comprise the Bad Road Rising series by prolific creator Mike Baron, who has written more than 1000 comic books throughout his career as well as numerous novels.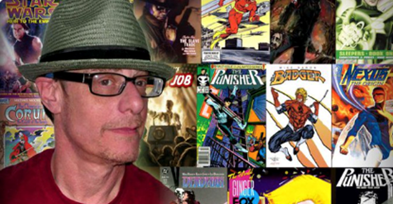 Baron made a name for himself in the comics industry with a legendary five-year run on Marvel Comics' first ongoing series for The Punisher, Marvel's popular anti-hero has been adapted for screen a number of times, most recently in the eponymous Netflix series.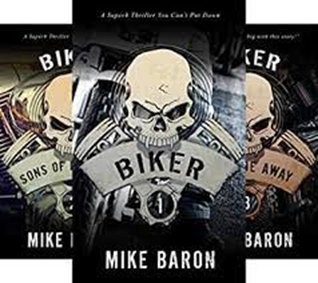 In the series of white knuckle mysteries, Josh Pratt is an outlaw biker turned private investigator in a genre-bending confluence of biker and detective lore, twisting like an F5 tornado through authentic landscapes and subcultures such as the renown Sturgis Biker Rally, a Midwest college campus, the politically turbulent lands of the Okapachee Sioux, the bizarre world of the occult, and the deadly criminal underground of the Paraguayan jungles.
All the while, crossing paths with arms dealers, bull breeders, cult leaders, kidnappers, exotic animal traffickers, and even his estranged father, who abandoned him at a truck stop when he was 15 years old.
MIKP producers Rich Angell and Mark B. Newbauer, MIKP CEO see great potential in adapting this world to screen. Newbauer states, "Mike Baron's Bad Road Rising is a marriage of classic hard-boiled noir and modern-day pulp, evoking Elmore Leonard (Out of Sight, Get Shorty) and likeable anti-heroes like Jack Reacher, with plots that twist in unexpected directions, peppered with increasingly diverse characters, often on the fringe of society."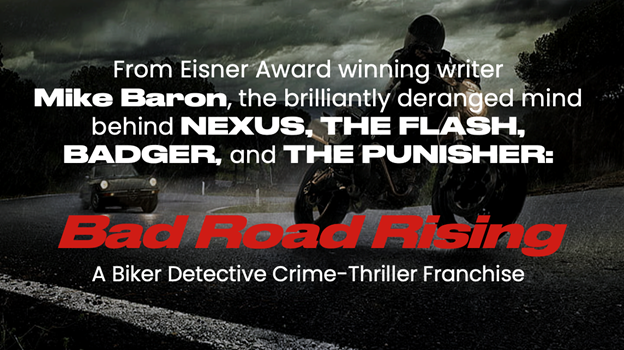 Mike Baron is also the creator of Nexus and Badger, two of the longest-lasting independent superhero comics. He has also won two Eisner awards, an Inkpot Award and written on The Flash, Batman and Star Wars among many other titles. Baron has also published 15 novels and has recently completed the draft for Book #10 in the Biker series.
In addition to the 'Biker' series, Mike The Pike Entertainment is pleased to announce it has also finalized terms on yet another acquisition of legacy IP for its portfolio—noted by critics and fans alike as a 'literary masterpiece'. Stay tuned…
LIKE, FOLLOW & SHARE AT:
Facebook: @arowanamedia
Twitter: @ArowanaOfficialand @MTPprods
IG: ArowanaMedia
About Mike The Pike Productions (OTC: MIKP), Arowana Media Holdings and Mike The Pike Entertainment
Mike The Pike Productions is a publicy traded media holdings company operating through its subsidiary Arowana Media Holdings, Inc. (www.ArowanaMedia.com), a fan-owned entertainment studio focused on IP Acquisitions, Development and Production, and building a diverse portfolio of IP for the entertainment marketplace. It does this via its flagship subsidiary, Mike the Pike Entertainment, LLC, which will acquire, incubate and develop IP which can then be used to complement horizontally integrated subsidiaries focused in Film/Television/Streaming, Publishing, Software/Gaming, esports, AR/VR, Web3, Metaverse, and Artificial Intelligence.
CONTACT:
CEO Mark B. Newbauer
hey@mikethepike.com
SOURCE: Mike The Pike Productions, Inc.