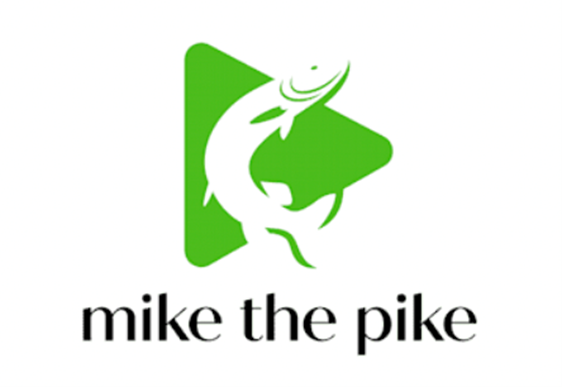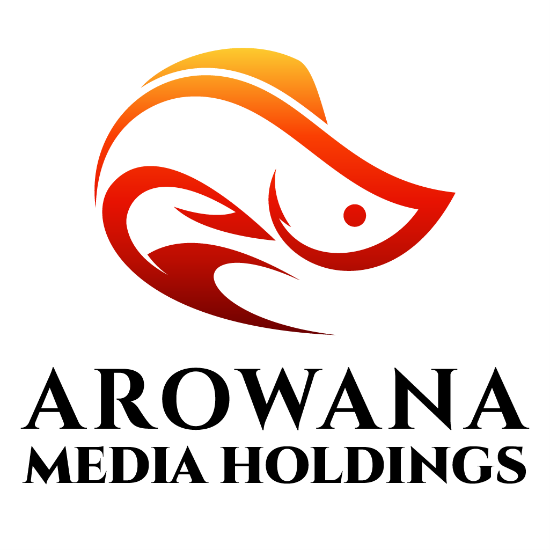 Arowana/Mike The Pike engages world-class representation as it continues forward with acquisition, development and production initiatives for Entertainment IP
SCOTTSDALE, AZ, August 29, 2023 – Mike The Pike Productions, Inc. (OTC:MIKP) ("The Company"), ($MIKP), a fan-owned entertainment studio focused in the acquisition, development, and production of entertainment intellectual property through its wholly owned subsidiary Arowana Media Holdings, is pleased to announce that industry impact player Brandon Milostan has been secured as entertainment counsel for Arowana/Mike The Pike.
Brandon Milostan is a member of Greenberg Glusker's entertainment group where he represents emerging and established actors, writers, producers, directors, musicians, influencers, financiers and distribution and production companies.
He works on traditional theatrical motion picture, television, and SVOD deals and applies this knowledge and background to an industry that is constantly reshaped by new media sources and emerging technologies.
He ranked in the top 12 of his law school class and was recognized as a 5-time Masin Family Academic Excellence Gold Award Winner. Having completed his undergraduate and law school education at UCLA.
Featured in Variety's Dealmaker's Impact Report in 2021 and 2022 and recognized as a 2024 Best Lawyers: Ones to Watch® in America, Milostan reps NFT studios Cool Cats, Foundation Media Partners, Kino Studios and Matthew Lillard's and Bill Whirity's Midnite Movie Club and handles Televisa Univision's content deals for their VIX VOD services, and with Greenberg Glusker partner Matt Galsor on matters involving Tom Cruise, Chris Hemsworth and Joe and Anthony Russo.
CEO Mark B. Newbauer states, "As producers, Rich Angell and I are thrilled to be working with Greenberg Glusker, truly one of the best firms in the industry, and someone of Brandon's caliber in line with our aspirations for each of the properties we take on through Arowana/MTP. His enthusiasm and expertise are a perfect fit for us toward optimizing our overall opportunities in adapting properties across several mediums, and his insights have already added tremendous value to crucial next steps on our projects."
The Company is working diligently on objectives toward uplist to OTCQB, part of which will include a 15c211 and other initiatives to position the Company and its shareholders for increases access to opportunities and overall shareholder value.
LIKE, FOLLOW & SHARE AT:
Facebook: @arowanamedia
Twitter: @ArowanaOfficialand @MTPprods
IG: ArowanaMedia
About Mike The Pike Productions (OTC: MIKP), Arowana Media Holdings and Mike The Pike Entertainment
Mike The Pike Productions is a publicy traded media holdings company operating through its subsidiary Arowana Media Holdings, Inc. (www.ArowanaMedia.com), a fan-owned entertainment studio focused on IP Acquisitions, Development and Production, and building a diverse portfolio of IP for the entertainment marketplace. It does this via its flagship subsidiary, Mike the Pike Entertainment, LLC, which will acquire, incubate and develop IP which can then be used to complement horizontally integrated subsidiaries focused in Film/Television/Streaming, Publishing, Software/Gaming, esports, AR/VR, Web3, Metaverse, and Artificial Intelligence.
About Greenberg Glusker (Entertainment)
The firm represents top actors, directors, writers, producers, and companies. The firm consistently handles some of the biggest and most sophisticated deals in Hollywood. In addition to its high profile clients, the firm also represents a diverse group of up-and-coming artists and emerging companies worldwide.
The clients of the firm enjoy the firm's close relationships with top decision makers in all areas of the industry and the firm's long-standing reputation as one of the most respected firms in Hollywood.
CONTACT:
CEO Mark B. Newbauer
hey@mikethepike.com
SOURCE: Mike The Pike Productions, Inc.