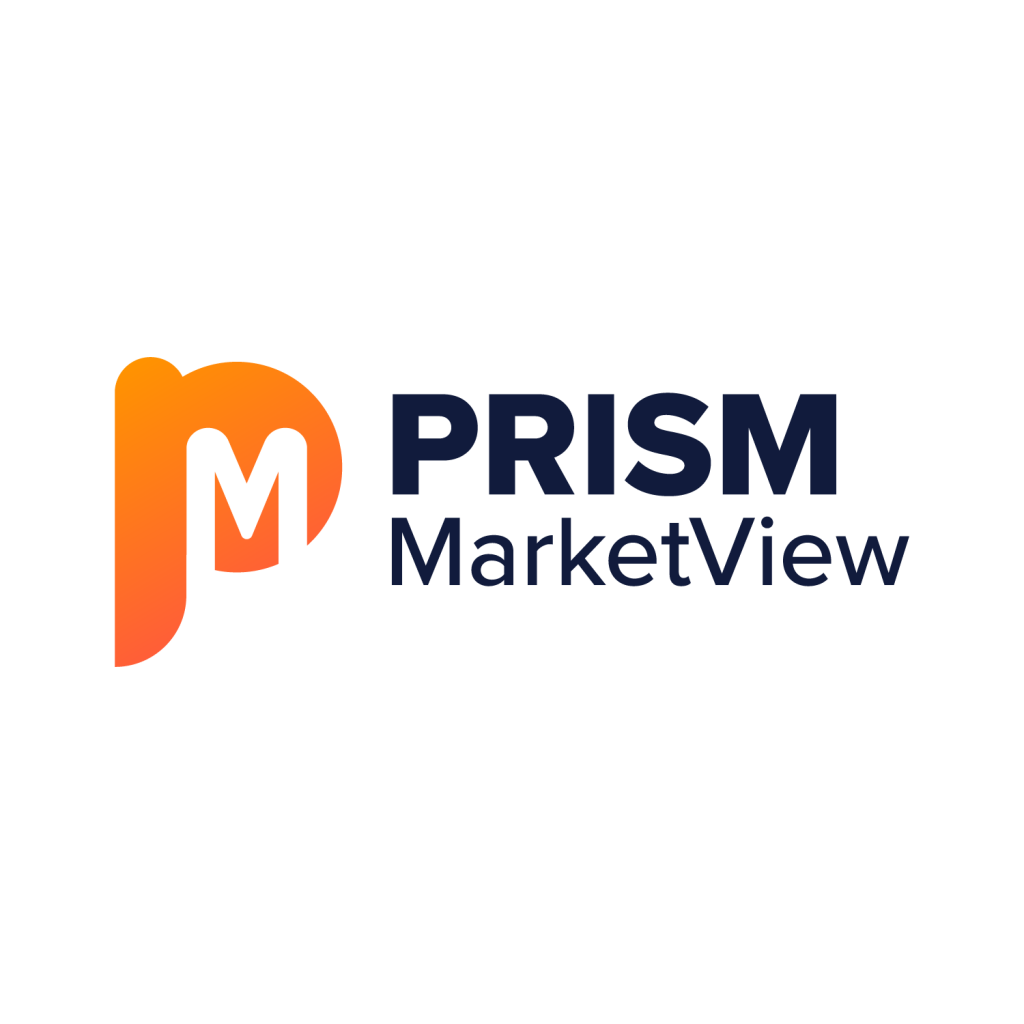 Index Highlights Innovative Companies Addressing the Unseen Challenges of Mental Disorders
New York City, October 11, 2023 – In honor of World Mental Health Day, which raises awareness of mental health issues on a global scale, PRISM MarketView has introduced the Prism Emerging Mental Health Index, a proprietary index focused on pioneering stocks offering innovative treatments for mood issues, anxiety, personality disorders and more.
One in five Americans suffers from a mental illness, according to the National Alliance on Mental Illness. The Prism Emerging Mental Health Index features 12 companies aiming to make a difference. Here are some highlights:
About PRISM MarketView:
Established in 2020, PRISM MarketView is dedicated to the monitoring and analysis of small cap stocks in burgeoning sectors. We deliver up-to-the-minute financial market news, provide comprehensive investor tools and foster a dynamic investor community. Central to our offerings are proprietary indexes that observe emerging sectors, including biotech, clean energy, next-generation tech, medical devices and beyond. Visit us a prismmarketview.com and follow us on Twitter.
PRISM MarketView does not provide investment advice.
Contact:
PRISM MarketView
646-863-6341