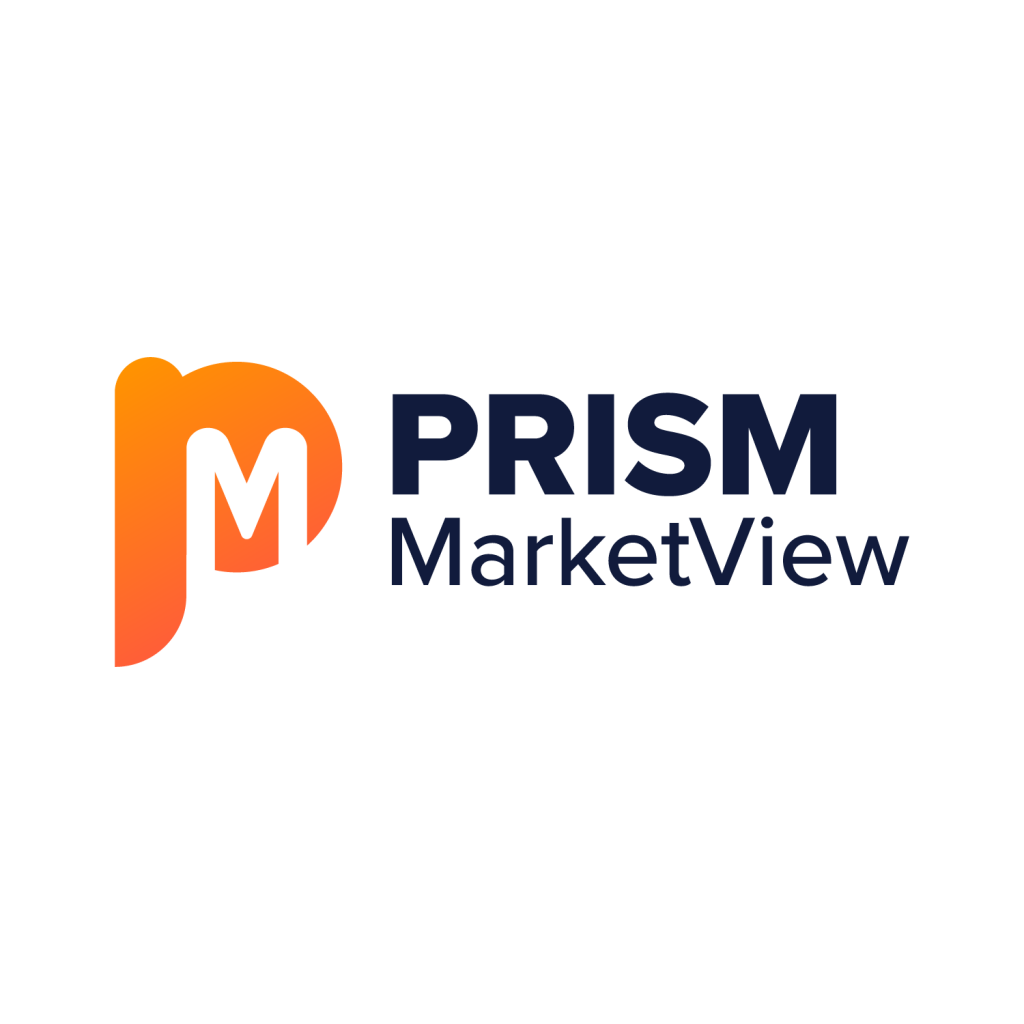 NEW YORK, NY, November 14, 2023 – PRISM MarketView, a leader within the financial markets and news community, has debuted its PRISM Emerging Public Health Index.
The Public Health segment highlights the most critical health crises impacting the world's population today – including dementia, diabetes, stroke, hypertension and heart disease – as identified by the World Health Organization (WHO). The PRISM Public Health index focuses on the companies at the forefront of developing effective therapeutics or furthering our understanding of these diseases.
Emerging public health companies are addressing significant market opportunities and may represent excellent long-term value propositions for investors. PRISM MarketView showcases companies included in the index, below.
Follow PRISM MarketView to discover the entire list of emerging Public Health Index companies and other emerging indices.
Neurodegeneration
Approximately 6.2 million Americans are living with Alzheimer's disease according to the Alzheimer's Disease Association and nearly a million have received a Parkinson's disease diagnosis. Neurodegenerative diseases are debilitating, progressive and incurable, but encouraging progress is being made in developing effective therapeutics.
Annovis Bio, Inc. is a clinical-stage biopharmaceutical company focused on developing novel drugs to address neurodegenerative diseases and focuses on advancing innovative treatments for conditions such as Alzheimer's disease (AD) and Parkinson's disease (PD). Last week, the company released its third quarter update. Annovis provided a review of the positive clinical progress it had reported during the quarter, for its Phase 2/3 AD study and the Phase 3 PD study. Quarterly financial highlights included cash and cash equivalents totaling $6.4M while R&D expenses increased to $13.8M, due to clinical expenses which resulted in a quarterly net loss. The company is down 54% YTD, currently is trading at the low end of its 52-week range at approximately $6 with a market cap of 60.7M.
Obesity
Worldwide obesity has nearly tripled since 1975 and more than 1.9 billion adults are currently overweight or obese, according to WHO. Obesity is a common contributor to cardiovascular disease, type 2 diabetes, stroke, musculoskeletal disorders and cancers.
ReShape Lifesciences, Inc. is a medical device company that focuses on the development and commercialization of minimally invasive medical devices to treat obesity and metabolic diseases. The company's primary products include the ReShape® Integrated Dual Balloon System, designed to help patients with obesity by promoting weight loss and lifestyle changes. Last week, the company announced its third quarter financial results. Highlights from the report included cost reductions of ~$8M for 2024 which is anticipated to preserve cash and extend company runway, completion of a public offering that raised $2.8M in net proceeds, and finalization of royalty-bearing license agreement with BioradMedisys. The company is down 98% YTD, currently is trading at the low end of its 52-week range at approximately $0.25 with a market cap of 1.3M.
Diabetes
The Centers for Disease Control and Prevention (CDC) has identified diabetes as the eighth leading cause of death in the US citing that 37M+ million in the US have diabetes, and 1 in 5 of them do not know they have it.
PharmaCyte Biotech, Inc. is a biotechnology company that focuses on the development of targeted therapies for cancer and diabetes. The company is known for its proprietary cellulose-based live-cell encapsulation technology, called Cell-in-a-Box®, which is designed to create a platform for the targeted delivery of therapeutic agents to specific locations in the body. Two weeks ago, PharmaCyte provided an update on this technology as they seek to request a meeting with the U.S. Food and Drug Administration (FDA) for further guidance which, is anticipated to occur during the first quarter of 2024. In the interim, the company intends to explore various opportunities that could utilize the ~$74.6M cash position, it reported as of July 31, 2023. The company is down 27% YTD, currently is trading close to the midpoint of its 52-week range at approximately $2 with a market cap of 18.9M.
About PRISM MarketView:
Established in 2020, PRISM MarketView is dedicated to the monitoring and analysis of small cap stocks in burgeoning sectors. We deliver up-to-the-minute financial market news, provide comprehensive investor tools and foster a dynamic investor community. Central to our offerings are proprietary indexes that observe emerging sectors, including biotech, clean energy, next-generation tech, medical devices and beyond. Visit us at prismmarketview.com and follow us on Twitter.
PRISM MarketView does not provide investment advice.
Contact:
PRISM MarketView
(By: Ashlee Vogenthaler)
info@prismmarketview.com
646-863-6341
SOURCE: PRISM MarketView