September 22, 2023
Late-stage biopharmaceutical company, SELLAS Life Sciences Group, Inc. (Nasdaq: SLS) has announced positive topline data for the patient group with relapsed/refractory (r/r) lymphomas from its Phase 1 dose-escalation trial of its CDK9 inhibitor, SLS009 (GFH009).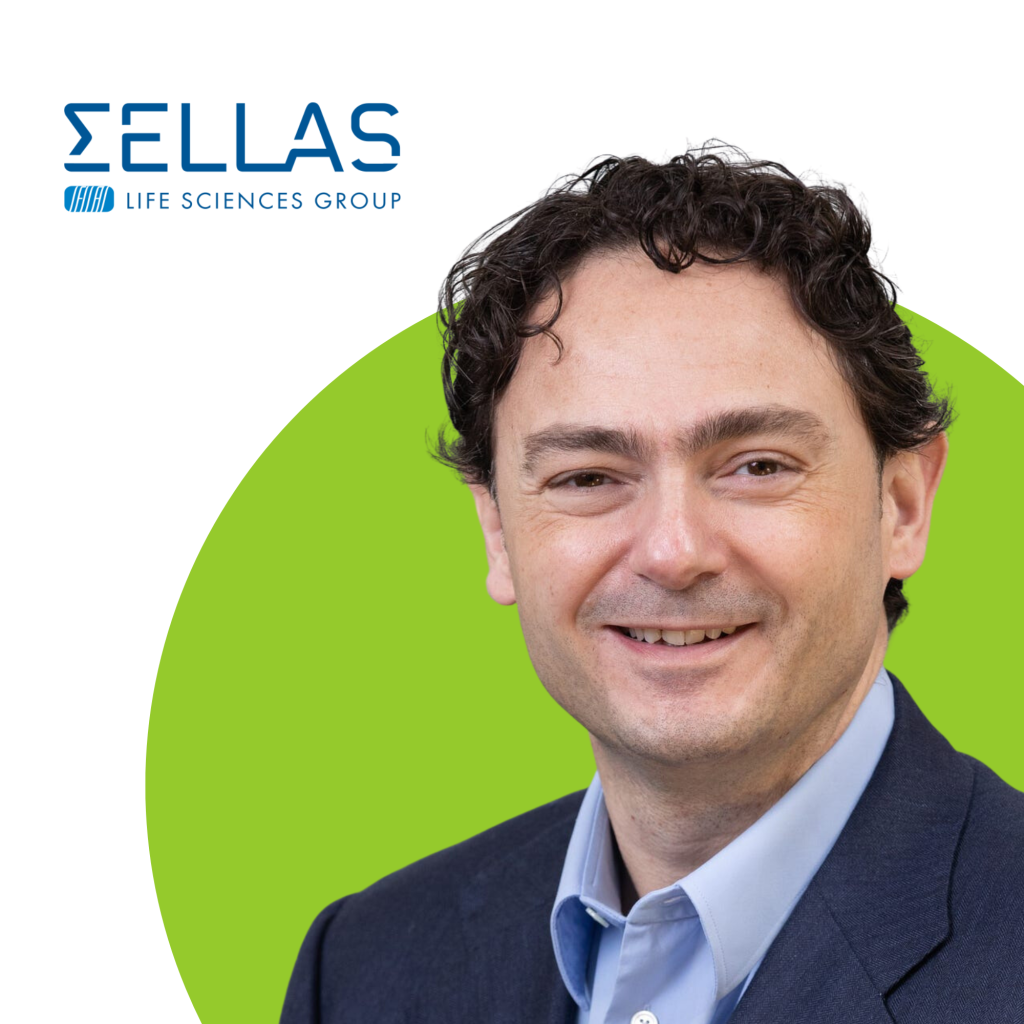 We are excited to share strong topline data from the Phase 1 trial of SLS009 in lymphoma patients. The data demonstrate meaningful anti-tumor activity and clinical responses as a monotherapy. Based on its favorable therapeutic profile, SLS009 continues to emerge as a potential treatment for patients with hematologic malignancies who have exhausted available treatment options."
Angelos Stergiou, MD, ScD h.c., President and Chief Executive Officer of SELLAS
SELLAS' partner, GenFleet Therapeutics, expects to advance GFH009 (SLS009) into Phase 2 clinical studies in China for patients with peripheral T-cell lymphoma (PTCL) later this year.
Highlights
SELLAS' study enrolled 52 r/r lymphoma patients. Among 34 evaluable patients, five (14.7%) achieved a clinical response with a reduction in tumor burden of up to 62% and an additional seven patients (20.6%) achieved stable disease resulting in an overall disease control rate of 35.3%.
The study established a recommended Phase 2 Dose (RP2D) for lymphoma patients at the highest dose level evaluated of 100 mg, administered as a once-weekly infusion.
All primary and secondary study objectives, including safety, clinical activity, pharmacokinetics (PK), and pharmacodynamics (PD), were successfully achieved.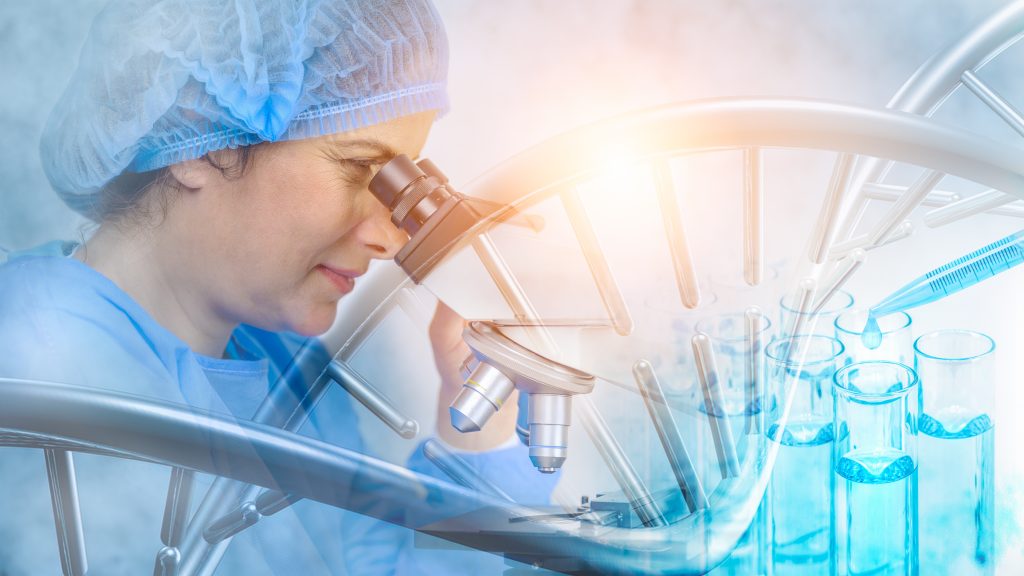 About SELLAS Life Sciences
SELLAS is a late-stage clinical biopharmaceutical company focused on the development of novel therapeutics for a broad range of cancer indications. SELLAS' lead product candidate, galinpepimut-S (GPS), is licensed from Memorial Sloan Kettering Cancer Center and targets the WT1 protein, which is present in an array of tumor types. GPS has potential as a monotherapy and combination with other therapies to address a broad spectrum of hematologic malignancies and solid tumor indications. The Company is also developing SLS009 (formerly GFH009), a small molecule, highly selective CDK9 inhibitor, which is licensed from GenFleet Therapeutics (Shanghai), Inc., for all therapeutic and diagnostic uses in the world outside of Greater China. For more information on SELLAS, please visit www.sellaslifesciences.com.