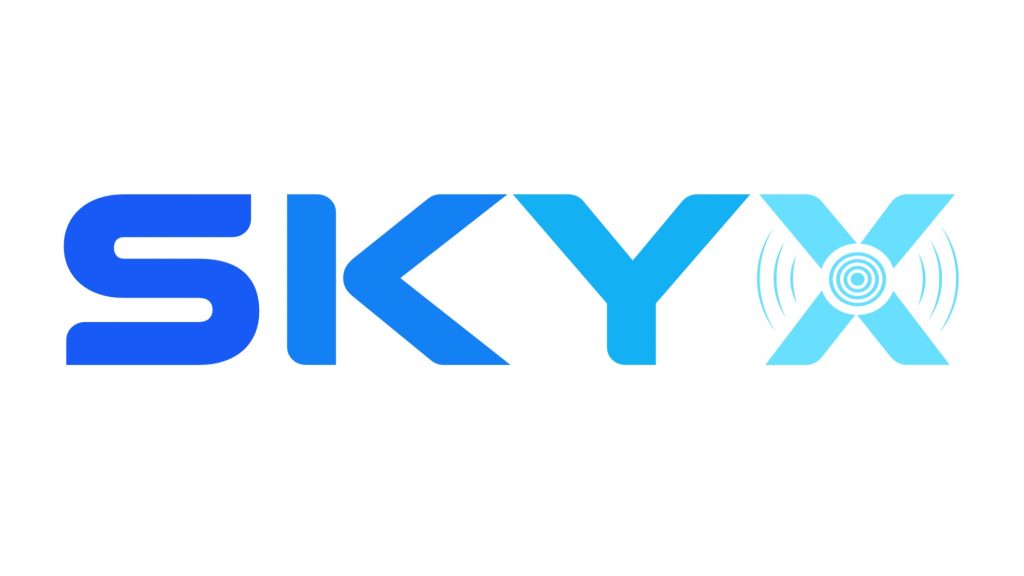 "I can't emphasize enough how excited I am to join SKYX and introduce its growth opportunity to the financial institution segments during its inflection point. As evidence, I agreed for the majority of my compensation to be paid in SKYX's stock and stock options."

Leonard (Lenny) Sokolow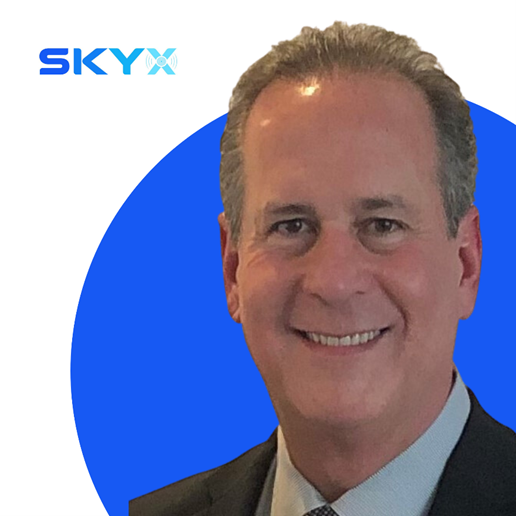 "Growth Opportunity at Key Inflection Point"
HIGHLIGHTS
SKYX Platforms (Nasdaq: SKYX) has appointed Mr. Lenny Sokolow to the position of co-CEO.
This week, SKYX also filed for a mandatory safety standardization with the National Electrical Code (NEC). The company's product has already been voted into 10 segments in the NEC.
Mr. Sokolow will work alongside the company's current CEO, Mr. John Campi, to introduce SKYX as an important growth opportunity to the financial institution segments as the company works to revolutionize the lighting and smart home industries.
Prior to joining SKYX, Mr. Sokolow was the CEO of Newbridge Securities Corporation and Newbridge Financial Services Group, Inc. (approx. $3 billion in client assets) where he led the company's broker/dealer, wealth management, and investment banking operations.
Mr. Sokolow will receive the majority of his compensation in SKYX stock and stock options.
Mr. Sokolow brings more than three decades of highly sophisticated institutional, managerial, investment banking, legal, regulatory, and public markets experience to SKYX.
ABOUT SKYX
Award-Winning Technology: SKYX's smart ceiling plug won five prestigious awards at the 2023 Consumer Electronics Show (CES 2023).
Addressable Market: The company is addressing a $500 billion global market.
Global Strategic Agreement: SKYX has secured a global strategic licensing agreement with General Electric (GE).
Strategic Acquisitions: The company has made two key strategic acquisitions in 2023, including Belami e-commerce, a profitable lighting and home décor conglomerate.
Strong Cash Position: The company's cash, cash equivalents, restricted cash, investments available for sale and restricted investments available for sale totaled $23.7m (June 30, 2023).
Maintaining Shareholder Value: SKYX has been accepted to the 2023 Russell 3000Ⓡ Index.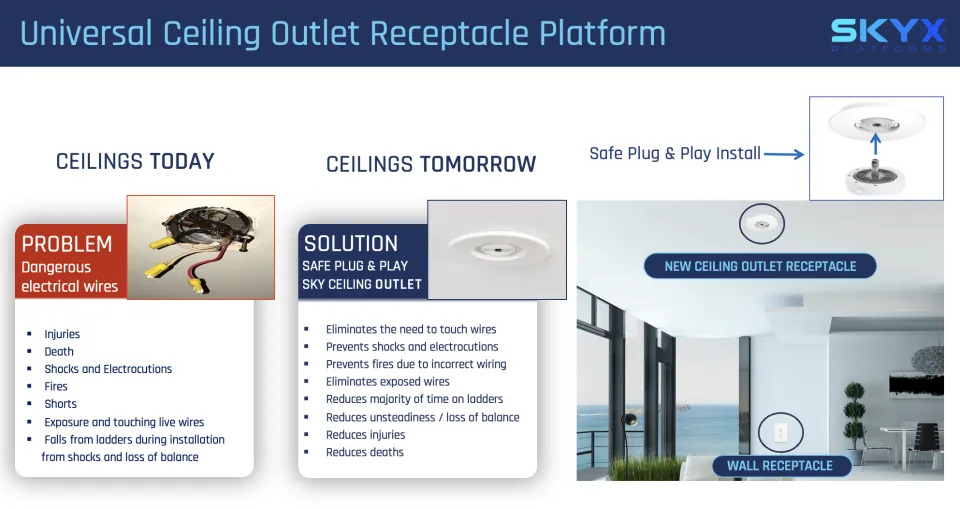 As electricity is a standard in every home and building, our mission is to make homes and buildings become safe-advanced and smart as the new standard. SKYX Platforms Corp. (NASDAQ: SKYX) has a series of highly disruptive advanced-safe-smart platform technologies, with over 60 U.S. and global patents and patent pending applications as well as 64 lighting and home & décor websites. The company's technologies place an emphasis on high quality and ease of use, while significantly enhancing both safety and lifestyle in homes and buildings. SKYX believes that its products are a necessity in every room in both homes and other buildings in the U.S. and globally. For more information, please visit https://skyplug.com/ or LinkedIn.
SKYX Files for a Mandatory Safety Standardization with the National Electrical Code (NEC) for Its Outlet Receptacle for Ceilings in Homes and Buildings. $skyx Nasdaq: SKYX https://t.co/UkWMkXnHEi pic.twitter.com/2scSJcf1TS

— SKYX Platforms (NASDAQ: SKYX) (@skyxplatforms) September 11, 2023