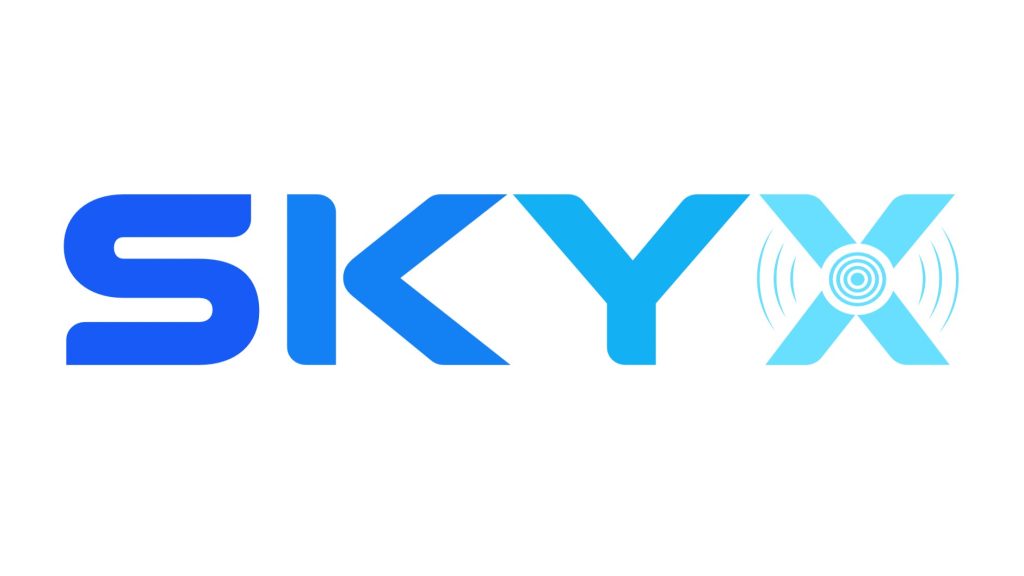 "In my 32 years in the lighting business. It is by far the most disruptive technology I have seen and will transform the lighting industry from the old existing hardwire installation method to a safe plug-and-play installation method."
Rick Seidman, Chief Executive Officer of QUOIZEL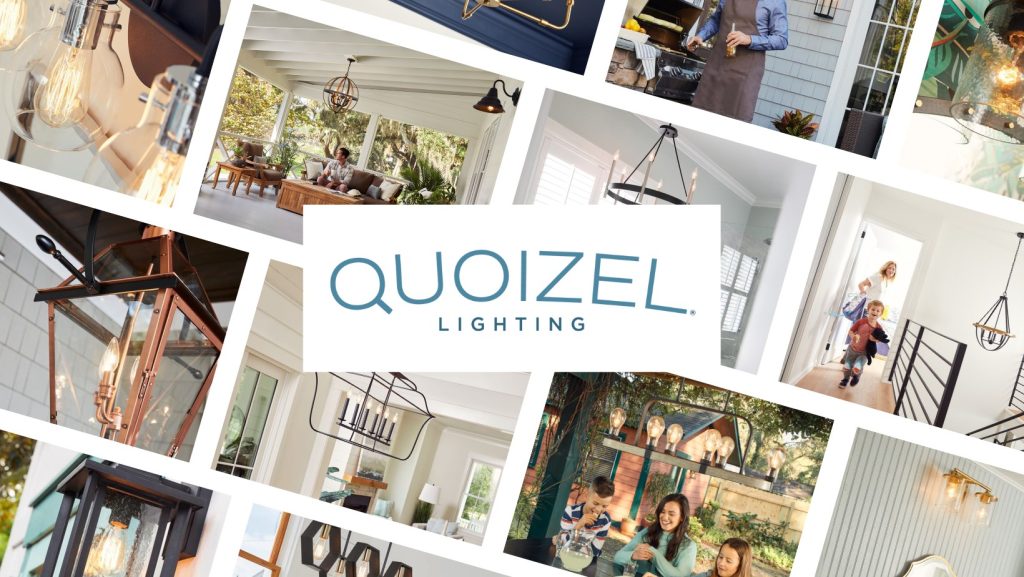 September 28, 2023
Disruptive platform technology company, SKYX (Nasdaq: SKYX) will significantly increase its market penetration through a new collaboration with QUOIZEL, a U.S. leading lighting supplier and manufacturer. Rani Kohen, Founder and Executive Chairman of SKYX Platforms, said, "We are excited to announce this collaboration with one of the most respected U.S. lighting brands. This is another step to continue enhancing our market penetration. We look forward to collaborating with QUOIZEL's multiple online, retail, and professional channels."
Highlights
Rick Seidman, Chief Executive Officer of QUOIZEL, said: "In my 32 years in the lighting business it is by far the most disruptive technology I have seen, and will transform the lighting industry from the old existing hardwire installation method to a safe plug and play installation method."
QUOIZEL was established in 1930 and is a main lighting supplier to leading US big-box retail and e-commerce companies.
The partnership will include SKYX advanced smart and standard online, retail, and professional segments.
SKYX has an impressive intellectual property suite with 77 pending and issued patents globally.
Significant Market Penetration
In 2023, SKYX has strongly pursued the expansion of its distribution footprint in the US with two key strategic acquisitions. SKYX now owns nearly half of all US lighting websites following these transactions.
In March 2023, SKYX acquired Bailey Street Home, a profitable, strategic e-commerce private label lighting website, and in May 2023, the company acquired Belami e-commerce, a profitable lighting and home décor conglomerate with 64 websites and $88 million in revenues for the year ended December 31, 2022.
About SKYX Platforms
As electricity is a standard in every home and building, our mission is to make homes and buildings become safe-advanced and smart as the new standard. SKYX Platforms Corp. (NASDAQ: SKYX) has a series of highly disruptive advanced-safe-smart platform technologies, with 77 U.S. and global patents and patent pending applications and over 60 lighting and home décor websites. Our technologies place an emphasis on high quality and ease of use, while significantly enhancing both safety and lifestyle in homes and buildings. We believe that our products are a necessity in every room in both homes and other buildings in the U.S. and globally. For more information, please visit our website at https://skyplug.com/ or follow us on LinkedIn.